How Confidence Is Key In Education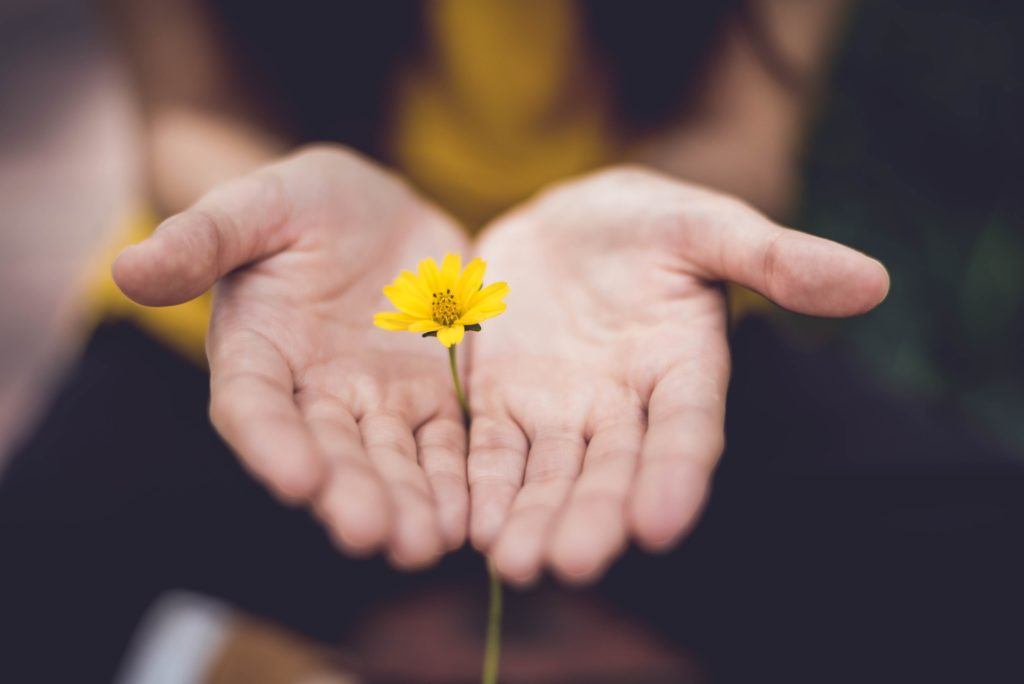 How confidence is key in education.
At VAKS we regularly observe the huge changes in the way in which children communicate and the effect this has on their learning.
Due to the unavoidable but sometimes necessary use of handheld devices and online platforms in their everyday life, children are struggling to develop their ability to express and verbalise thoughts and ideas. A new generation of children is learning to communicate with each other in a different way. Parents and children alike are struggling to understand this. VAKS is different from other tuition providers, by creating a learning environment completely free of screens and technology, our approach is back to basics with focused, traditional teaching methods, delivering consistently amazing results.
With all students being placed in a group with children of a similar age and ability, we make sure confidence-boosting techniques are integrated into every session. At VAKS all students are encouraged to interact to develop their language and communication skills to enhance the topics being taught. By adopting a face to face approach in our sessions, VAKS are continuously helping to build each child's ability to communicate and share, with one of the main focuses at VAKS being on building children's confidence. This means students challenge each other to step out of their comfort zone by answering questions and pushing out ideas, experimenting with language and communication which they may not necessarily do in the classroom. Language development is the key to educational success.
From Reception to year 6 SATS and through to GCSEs, VAKS programmes run alongside the National Curriculum. VAKS have been established as leading tuition specialists in English, maths and science across Hertfordshire and North London for a number of years, with our passion for building a learning environment where children of all ages and abilities can grow into confident and positive learners through the interactive and immersive sessions that we teach.
At VAKS we believe that it is essential to create a positive environment where children feel excited and enthusiastic about learning. With each child being given a free educational evaluation before they join us, we are able to highlight any areas where they require further improvement in order to fill gaps and boost their academic success within a subject.
If you would like for us to evaluate your child's academic ability or to get some more information, contact VAKS  on 0800 404 8172 or email team@vaks.co.uk
---
---