Maths Tutors for SATs, GCSE & A Level
From Reception through to GCSE and A-level our Maths tutors can equip your child with the confidence and skills to tackle whatever challenges Maths presents. Whether it's times tables or trigonometry, we infuse our students with the same passion that we hold for the subject.
Book a free trial
What will my child learn from our Maths Tutors?
By teaching to each student's needs and making reference to their learning style, we provide the educational support needed to help your child improve in knowledge and in critical and independent thinking. Mathematical learning does not occur in a linear way. It is through sound practice and repetition that knowledge is acquired. Coupled with consistent practice and regular input from their Maths tutor, students can achieve higher grades and greater overall success, whatever their level.
Our Maths tuition programmes encourage pupils to:
Develop a sound core knowledge and understanding of mathematical facts appropriate to their level
Provide opportunities to rationalise and reason
Think independently, critically and analytically
Discuss their findings
Recall related facts
Apply mathematical techniques in problem solving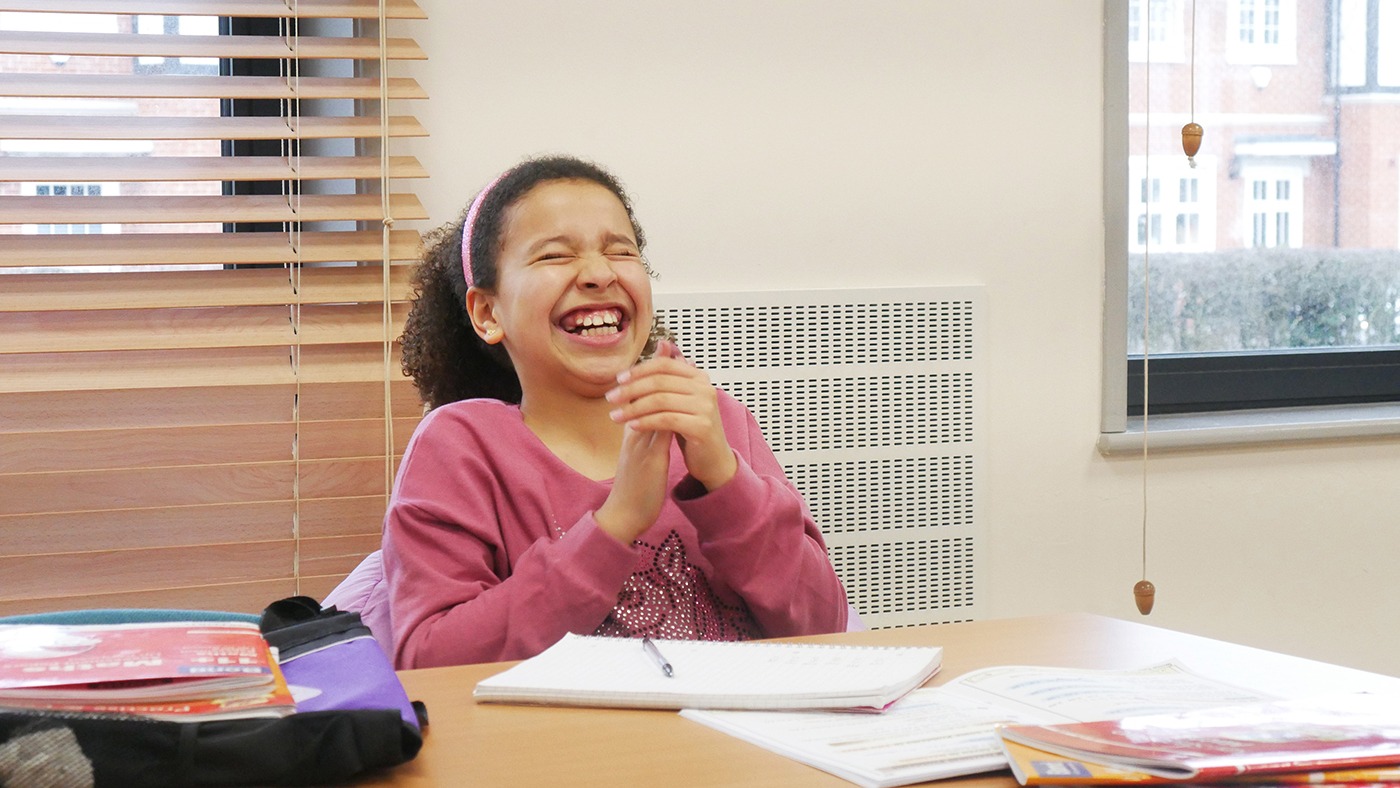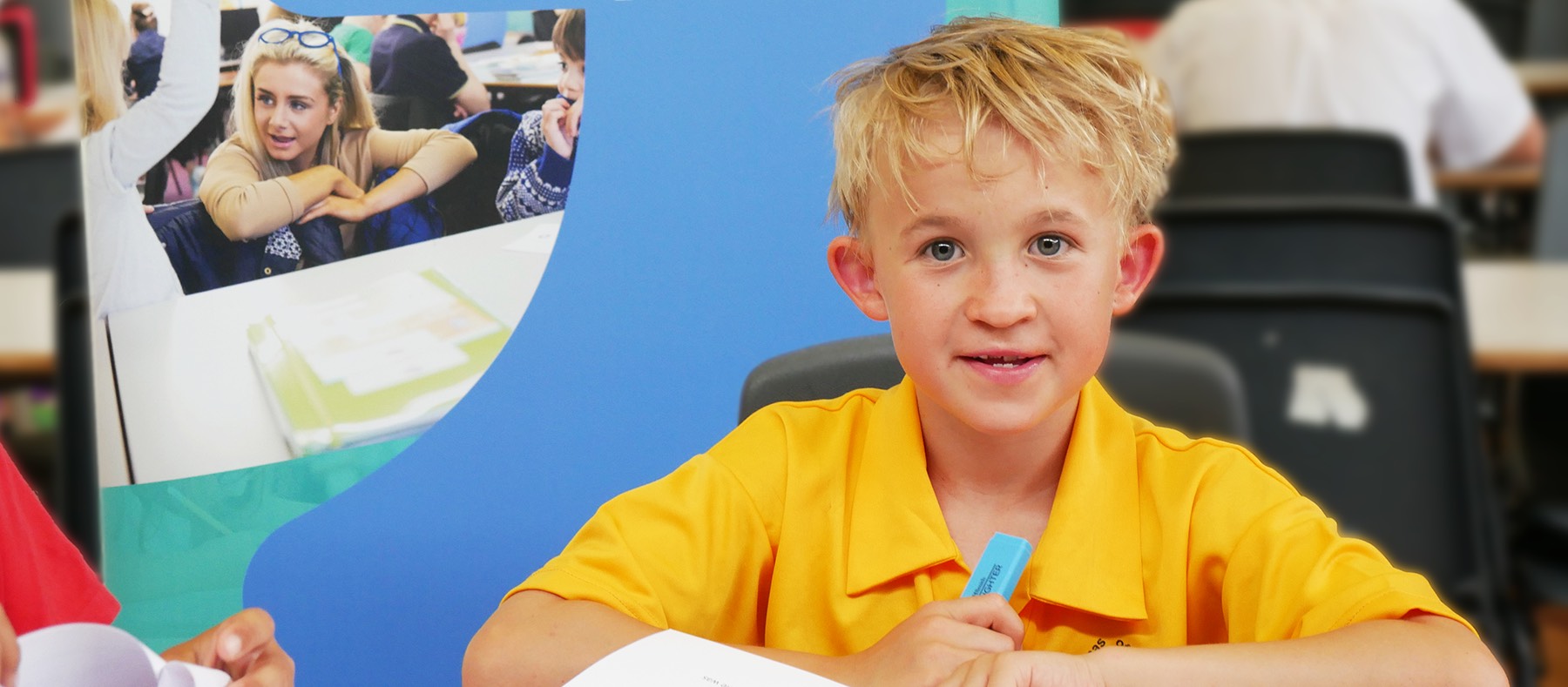 Don't compare to other tutoring companies, their success speaks for themselves. My granddaughter loves attending the tutoring sessions. She even will get up early on a Saturday with anticipation. Brilliant!

Elke – Vaks Grandparent

Thank you so much to the tutors and staff at Vaks in Ware who tutored my son. We are so pleased that my son passed his exams. It's all thanks to the tutors and the team at Vaks and my son.

Jo – Vaks parent

Thank you so much for your help getting Harry the grade he needed....over the moon! Couldn't have done it without your help and support.

Kate – Vaks parent
What our kids say about Vaks
Here's what some of our students have to say about attending Vaks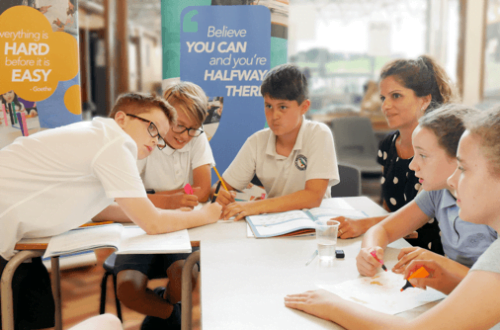 Want to find out more about our Maths Tutors? Talk to us!
Speak to our friendly team to find out how we could help your child fulfil their potential.
Request a callback
Free Assessments
By completing our assessment, your child can inform our Maths Tutors to focus on your child's Maths learning targets to ensure that we provide whatever educational support they may need. By concentrating on individual students' needs and different learning styles we help him/her to improve in knowledge and in critical and independent thinking, and so achieve higher grades and greater overall success.
Request a callback