Science Tutors for SATs & GCSE
VAKs teaches Primary and Secondary Science as well as GCSE Tuition in Physics, Chemistry and Biology.
Book a free assessment
Private Science Tutoring
Our students are taught to develop a broad understanding and a concrete knowledge about the wider ranging theories of Science, many of which encompass the theory of evolution, atomic theory and the essential principles of Newtonian physics.
Our Science programmes can help your child prepare for SATs & GCSE exams.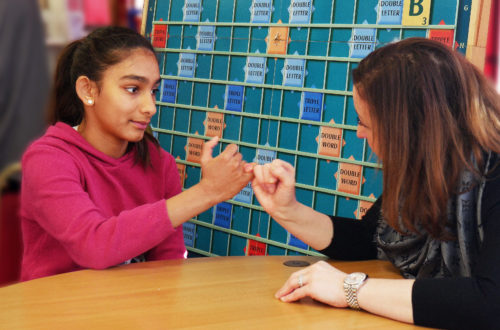 What will my child learn from private science tutoring?
Our initial free assessment allows our Science tutors to focus on your child's Science learning targets and ensure that we can provide science lessons that form part of a specially tailored study programme. To access educational support for your child, click here to request a call back.
Our science study programmes and revision courses are guaranteed to improve your child's existing grade. We teach pupils how to organise, plan and revise more effectively.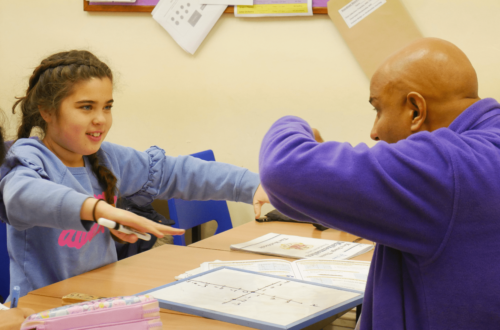 Watch the Transformation unfold… ?
We understand your child needs more than just tutoring
Real people, NO COMPUTERS!
Highest level of interaction
Confidence building
Encouraging friendships & connections with peers
Motivating & inspiring hand picked tutors
Positive, nurturing learning environment for all abilities
?????
Start for FREE 
Book a FREE Science Trial Session and Science Educational Assessment. Our Science assessment is carefully structured to produce a hugely insightful picture of a child whatever their current ability. We make it simple for parents to understand and our partnership starts the very moment we share this.
This is the perfect opportunity to identify your child's strengths and weaknesses and get prepared for the new academic term.
No other provider will offer assessments and expert knowledge like we do.
?????
STEM Club
STEM projects include collaboration between Science, Technology, Engineering and Maths.
We carry out projects over a period of time where the individual collaborates with other students by working on a group project.
Examples of Projects have included:
Could you survive an asteroid impact?
Desert Island-investigate the science, technology, engineering and maths involved in surviving on a desert island-from making rope to building a shelter to telling the time without a watch
Movies ad Magic-sometimes what looks like magic is actually science. Look at magic and movie tricks for inspiration and find out how its one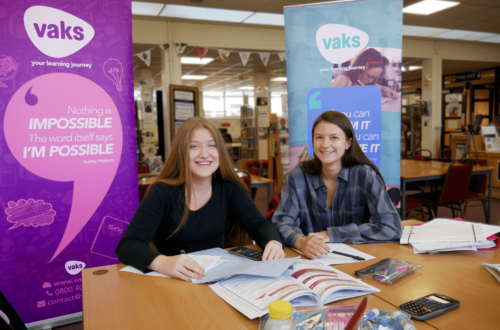 The aim is to raise aspiration, knowledge and skills so to thrive in a competitive field.
Use cutting edge science to ignite interest in learning in a fun and exciting way outside of the curriculum. Students will be working in groups to carry out scientific methods to plan, collect data, draw conclusions and evaluate their methods and data.
These skills are part of the national curriculum and will aid students to perform better in the HSW component at KS3 and KS4.
"Improve my confidence in exams"?
You're in excellent hands ?
We do this by identifying and improving key areas:
Confidence
Revision
POD (plan, organise, develop)
Knowledge and understanding
Exam preparation and techniques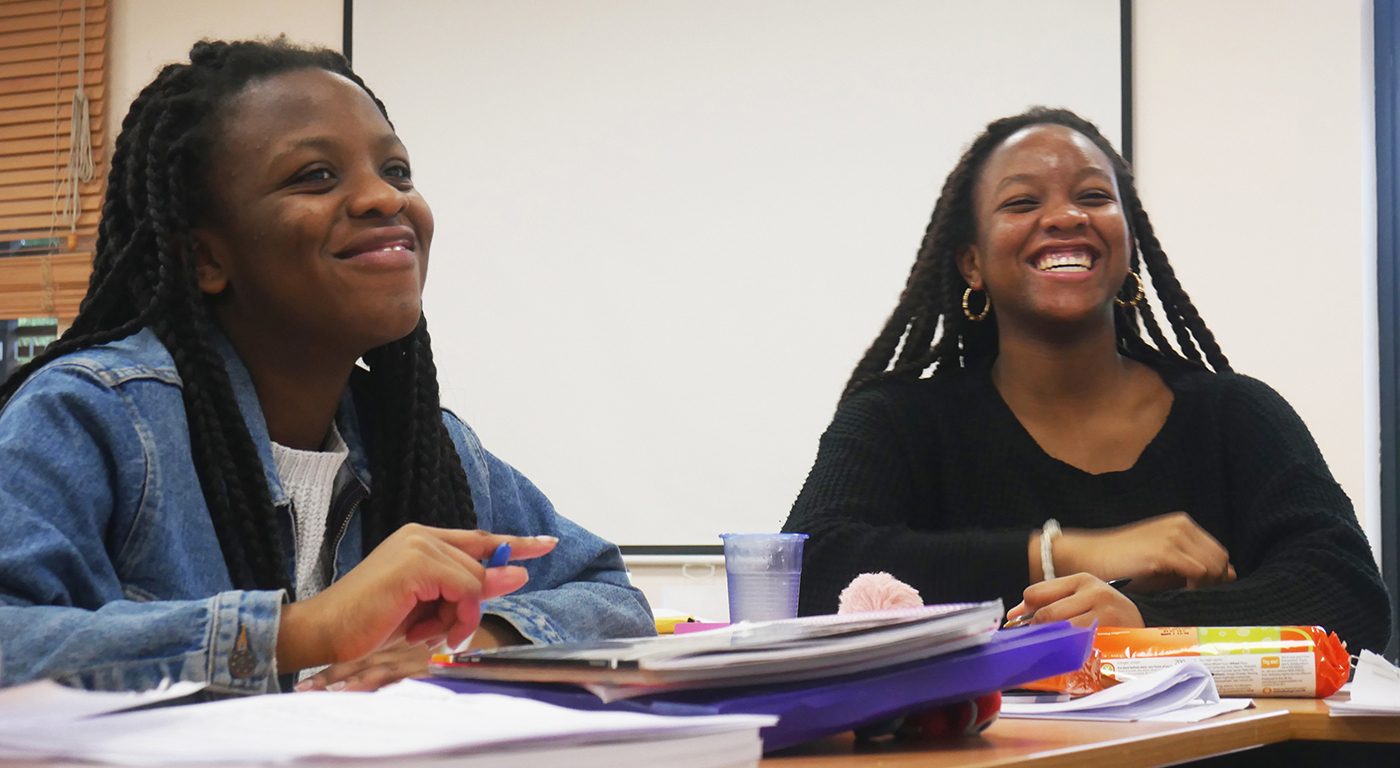 How it works
1. Free Educational Assessment From the outset, our qualified and experienced team will conduct an educational assessment of your child. We assess their personality, their general confidence as a learner and their overall attitude towards school. More info on assessments here
2. Parent Feedback Parents are given extensive feedback within 24 hours, along with our proposed plan for each child's programme for when they join VAKS. Parents always tell us how this is a unique perspective of their child. You wont get this level of service anywhere else.
3. Tailored Tutoring Our tutors' main goals are to improve your child's confidence and make learning engaging and fun to help all pupils to reach their full potential. Children attend the learning centre on a weekly basis and complete homework relating to lessons taught.
4. Reporting progress Each session is recorded and tracked via our parent portal system. Parents can see at a glance termly objectives, what their child has learned on a weekly basis and what areas of homework needs revisiting. It's a partnerships approach
What's included? EVERYTHING!
FREE Homework Club (Before / after every session – More info here)
Marking & reviewing homework
Marking & reviewing exam papers
On demand parent to parent support
No fixed contracts
Affordable monthly memberships
No computers
No dull worksheets
Direct access to our expert professional knowledge
Expert School advice – 20 years worth of experience
?‍♀️
Have any questions? We're human!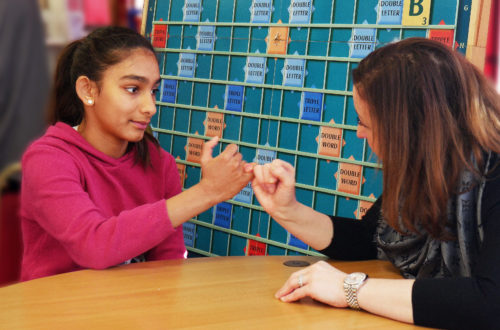 Free Assessment
No other provider will offer assessments and expert knowledge like we do.
The first thing we do is to offer your child a free assessment or a trial lesson. This is done in a very nurturing way, it's not a pressurised test. During this assessment we're not only looking at a child's educational profile, which will identify their strengths and weaknesses.
Book a free assessment here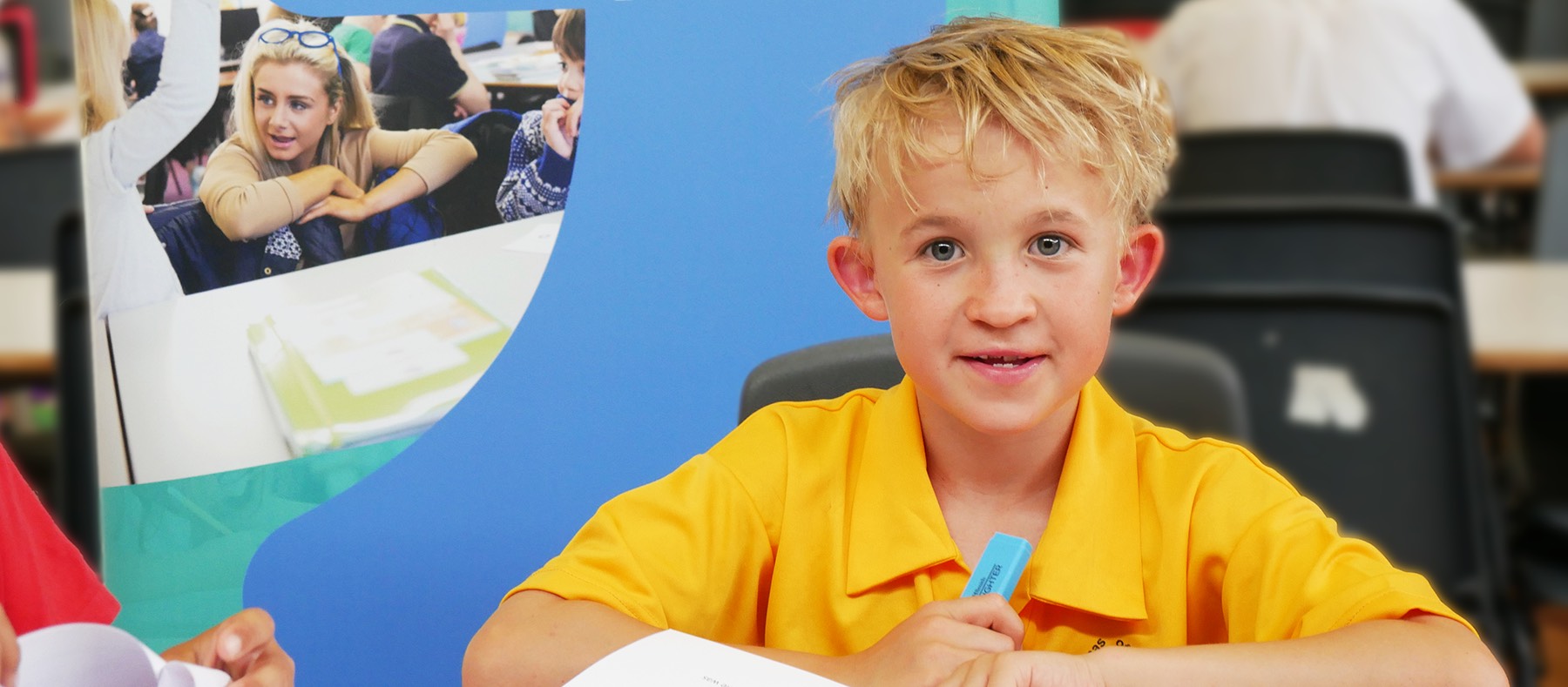 Don't compare to other tutoring companies, their success speaks for themselves. My granddaughter loves attending the tutoring sessions. She even will get up early on a Saturday with anticipation. Brilliant!

Elke – Vaks Grandparent

Thank you so much to the tutors and staff at Vaks in Ware who tutored my son. We are so pleased that my son passed his exams. It's all thanks to the tutors and the team at Vaks and my son.

Jo – Vaks parent

Thank you so much for your help getting Harry the grade he needed....over the moon! Couldn't have done it without your help and support.

Kate – Vaks parent
What our kids say about Vaks
Here's what some of our students have to say about attending Vaks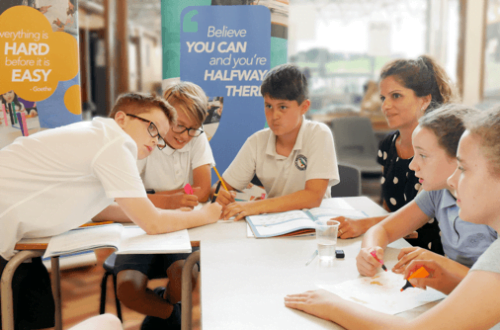 Free Assessments
By completing our assessment, your child can inform our Science Tutors to focus on your child's Science learning targets to ensure that we provide whatever educational support they may need. By concentrating on individual students' needs and different learning styles we help him/her to improve in knowledge and in critical and independent thinking, and so achieve higher grades and greater overall success.
Request a callback