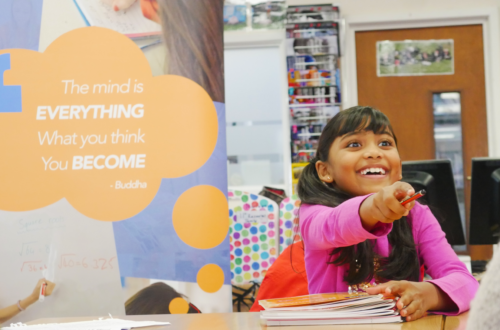 A fresh take on education
We tutor children from ages 4 – 18 years and offer tailored learning programmes covering Maths, English and Science as well as 11plus, 13plus, preparation for secondary school, SATs, GCSE and A Level designed to meet the individual needs of your child.
Book a FREE Trial
Online Tutoring
Face-to-face interactive tutoring
Due to the closure of schools until further notice, we have used our 18 years of experience to develop an online teaching and support service for children aged 4-16yrs.
Online Tutoring
You're in excellent hands ?
Watch the Transformation unfold… ?
We understand your child needs more than just tutoring
Real people, real learning – no computers!
Highest level of interaction
Confidence building
Children are always matched according to age and ability
We never mix year groups because one size does not fit all!
Encouraging friendships & connections with peers
Motivating & inspiring hand picked tutors
Group dynamic – average size 3-6 with one-to-one for those who need it
No old school methods like sitting in rows
Eye contact is everything
?????
Start for FREE 
Book a FREE Trial Session and Educational Assessment. Our assessment is carefully structured to produce a hugely insightful picture of a child whatever their current ability. We make it simple for parents to understand and our partnership starts the very moment we share this.
This is the perfect opportunity to identify your child's strengths and weaknesses and get prepared for the new academic term.
No other provider will offer assessments and expert knowledge like we do.
?????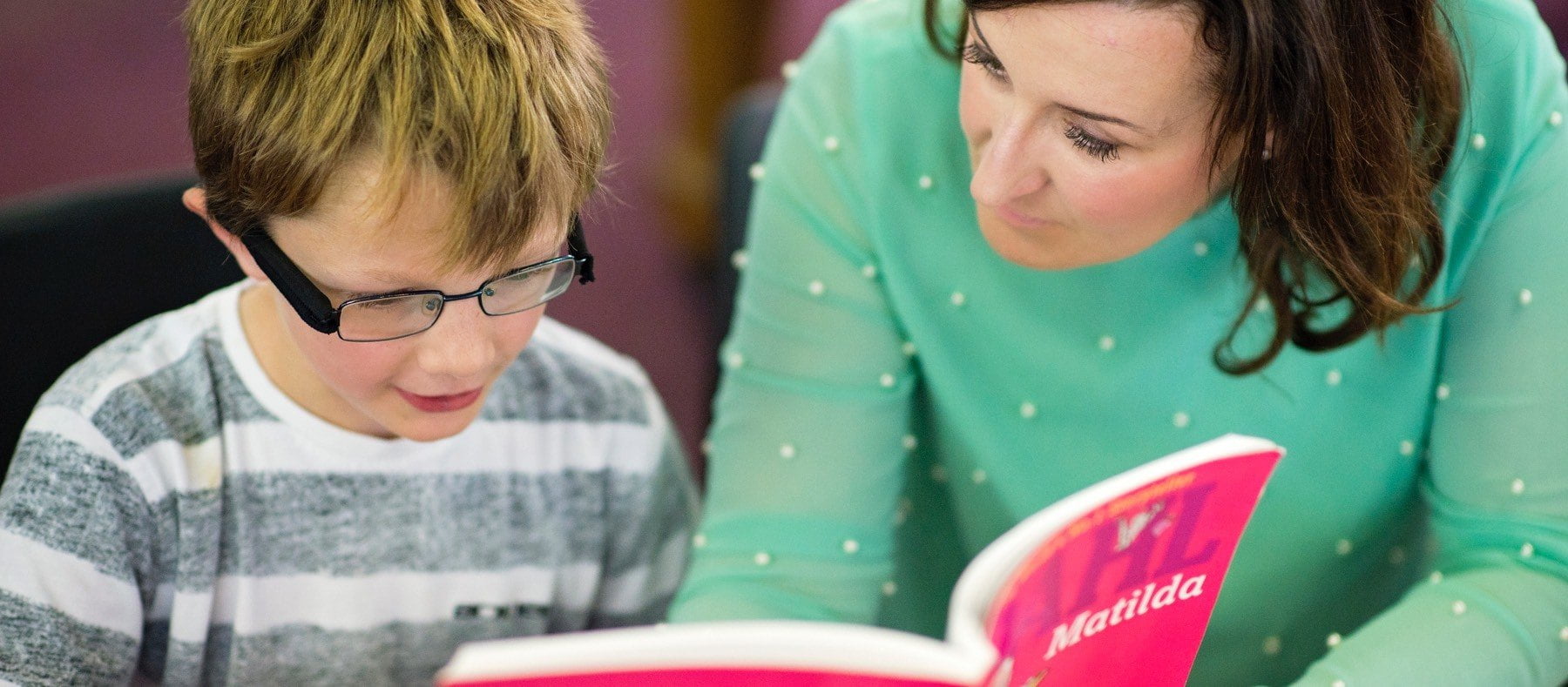 "They provide a very necessary service, helping children grow to their potential and especially in these times when results are so crucial. You can just see the confidence increase with every lesson."

Zara Belmar, Ware

"They provide a very necessary service, helping children grow to their potential and especially in these times when results are so crucial. You can just see the confidence increase with every lesson."

Zara Belmar, Hertford

"They provide a very necessary service, helping children grow to their potential and especially in these times when results are so crucial. You can just see the confidence increase with every lesson."

Zara Belmar, Hoddesdon
What parents say about Vaks
Here's what some of our satisfied parents have to say about their children attending Vaks