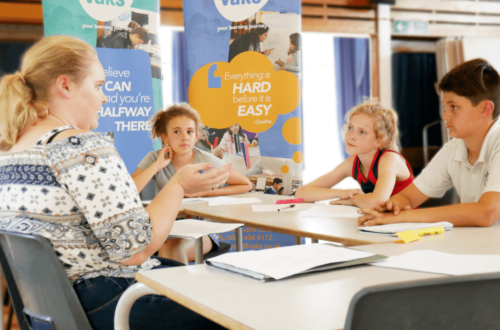 Accelerated and focused learning
Our programmes are aligned to the National Curriculum and one step ahead of Schools which means our tutoring accelerates topics before their teacher even introduces them.
A warm welcome to Vaks
Vaks provides personalised tuition for children from 4 to 18 years. We offer exceptional study programmes tailored to meet the individual needs of your child, whatever their ability or aspirations. We provide expert mentoring and coaching for all students giving them the opportunity to increase their confidence and reach their full academic potential, whether that may be a short-term boost in a specific subject, or to focus on the necessary skills to ensure exam success at every level.
The greatest damage to children is feeling like they are failing. We work with children to understand their unique learning style and ultimately to foster a love of learning. In return, children who come to Vaks learn how to think and learn, and to face challenges with a newly instilled confidence and positive attitude.
Tailored Tuition
All children, from 4 to 18 years, follow an individual learning programme specifically designed to cover all aspects of their developmental needs. This may be a blend of maths, reading, writing, spelling, grammar, science, or verbal and non-verbal reasoning. Children will attend the learning centre on a weekly basis and complete homework that relates to the lesson taught.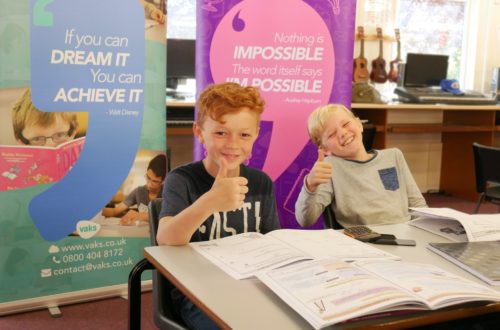 At Vaks we do things differently
We are unrivalled in what we achieve and how we accelerate every child's learning and potential for success. We create a mindset in children that ignites self confidence and equips them with the tools for every day learning.
Our inspiring team of tutors employ interactive learning techniques that offer the highest level of connection with students rather than via a computer or worksheets. We teach individuals in small groups which encourages peer to peer participation, collaboration and develops friendships. Parents and children refer to our tuition as a safe, fun and engaging learning environment. Read the benefits of group learning here.
The Vaks tutoring method
Whatever learning stage your child is at, Vaks can provide expert tuition that will make a difference. Our tailored approach means we can support children of all abilities, beginning with a free educational assessment.
We offer tuition for every stage, subject and ability via our unique tutoring method, incorporating:
Visual learning
Learning through seeing
Auditory learning
Learning through listening
Kinesthetic learning
Learning through moving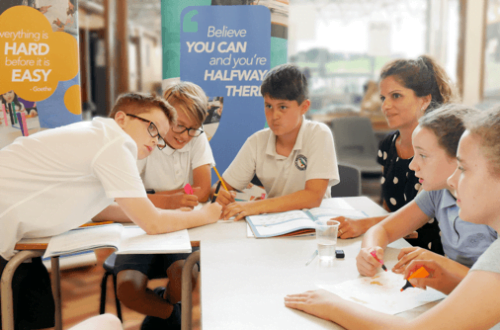 Want to find out more? Talk to us!
Speak to our friendly team to find out how we could help your child fulfil their potential.
Request a callback