5 top tips for coronavirus home schooling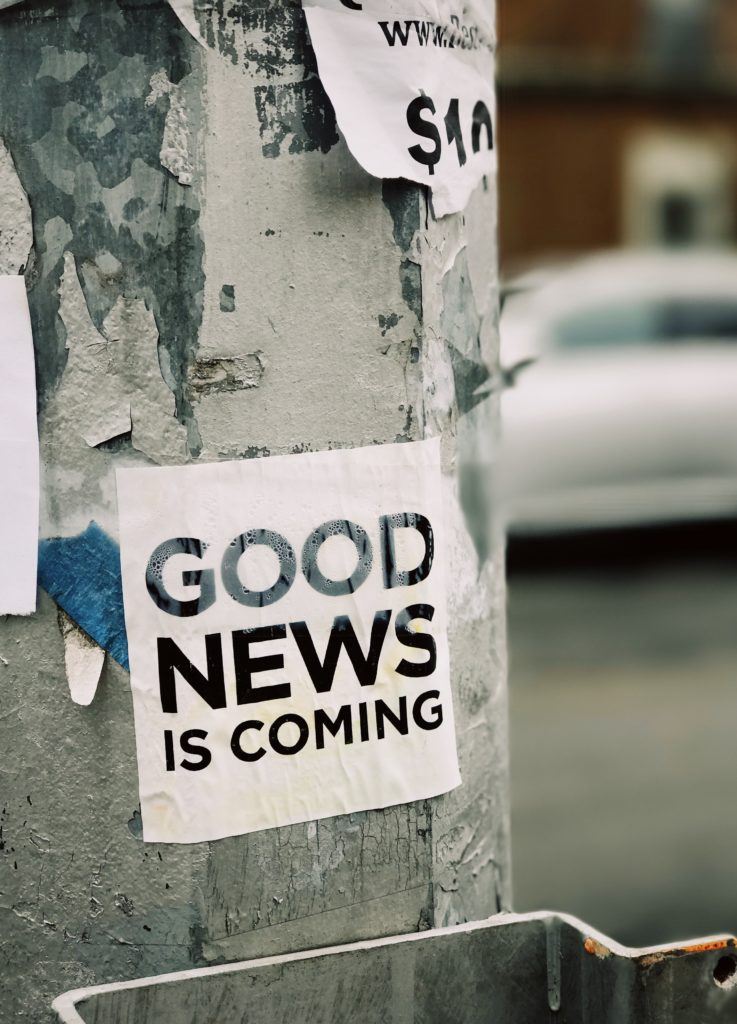 5 top tips for coronavirus home schooling
With schools closed until further notice, parents are trying to work out how they can keep their children engaged and learning successfully at home. Many parents will be juggling work commitments alongside taking on their new role as 'home school leader'.To help you through this, here are our 5 top tips for keeping your children's education going at this unprecedented time.
Explaining 'why?'
With schools closed, many children may have thought that school's out for summer! It's important to explain to your children why they need to continue learning at home (click here to read our blog about the huge potential for regression). Explaining to your children that they need to keep up their progress ready for when they start back at school will help them to understand and focus on the tasks ahead of them.
Prioritise core subjects
While you may be anxious to keep up your children's progress in all of their subjects, you also need to be realistic about what is going to be achievable. Prioritise the core subjects – maths and English. These core subjects are keys to success in many other subjects and, when it comes to secondary school, they are the subjects that children have to pass in order to continue with many jobs, college courses and university degrees. Click here to find out how VAKS can support you with the core subjects.
Routine and structure
Children (and adults!) focus and work best if their days and weeks are structured. This routine will also provide reassurance and a sense of purpose at a time when everything feels different.
Try to stick to your usual morning routine. It is particularly important to make sure that your children don't sit around in their pyjamas all day! The way your children approach their work, including how they are dressed, will greatly influence their learning (there are reasons for those school uniforms!). For younger children, you could even ask them to choose a uniform and design a school badge.
Once your children are up and ready, get them energised with physical movement or brain gym exercises. You can tune into Joe Wicks'daily PE classes at 9am on YouTube!
Make sure to include breaks and lunchtime in your child's learning timetable – you can schedule these around your own work commitments if you're working from home. As far as possible, lunch should include food that help to boost brainpower, including lots of fruit and vegetables.
Creating a successful learning environment
If possible, try to set your children up with a specific area to do their work in. This will mean that they learn to associate that space with work and other areas of the home with leisure (the same goes for your home office!). Make sure your child is sitting at a desk or table to do their work so that they can have their materials out in front of them and write things down.
As far as possible, try to limit the distractions in your children's workspace. This may be especially important for older children, for whom social media, Netflix and video games will be all too tempting!
Social interaction
Your children may be able to use their breaks to socialise with friends on video calls, creating a virtual playground or canteen. It's really important for your children's wellbeing to keep the social aspect of school going so that your children can maintain friendships and feel less isolated.
Some positives:
You know your children best, so you can set tasks that speak to their interests. If your child likes football, how about writing a story set in a football stadium?
You will be working with a very small class size! After completing a task, you can swap roles so that your child teaches you what they've learnt about the topic. This is a great way to consolidate and build confidence.
How can VAKS help?
VAKS offers expert programmes in maths, English and science tailored to your child's age and needs. While schools are closed, we are providing daily routine focused learning with our specialist tutors via our interactive online classrooms. Your child will be able to see and hear our tutors and ask them questions. We teach online in small groups to retain the joy of learning together and a sense of team support. Alongside our usual tutoring in the core subjects, we are providing an extensive range of further support, including homework clinics, creative writing sessions, times tables and arithmetic classes and pre-A-Level study skills sessions.
Please don't hesitate to get in touch to see how we can help you. Bursaries and government funding may be available.
0800 4048172 or email: team@vaks.co.uk

---
---