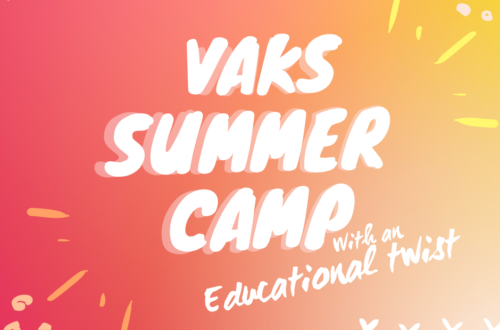 You won't find a tuition provider like us, VAKS!
VAKS are delighted to offer the opportunity for your child to keep their brain active and challenged whilst also having lots of fun throughout the Summer holidays.
During these 4 weeks, children can refine and accelerate their English, Maths or Science within small groups by participating in specially crafted lessons which have been selected by our teachers to enable your child to build confidence and accelerate their existing knowledge.
Start for FREE in August, get ahead for September 2019
We would like to invite your child to receive a FREE educational assessment and taster session throughout the whole of August. The assessment is carefully structured to produce a hugely insightful picture of a child whatever their current ability. We make it simple for parents to understand and our partnership starts the very moment we share this.
This is the perfect opportunity to identify your child's strengths and weaknesses and get prepared for the new academic term in September 2019.
No other provider will offer assessments and expert knowledge like we do.
More information or book an assessment here
August Summer Intensive Sessions
This is a fun packed Summer holiday programme with an
educational slant.
This is a carefully devised programme includes intensive Maths, English and Science teaching. Educational research teaches us that during the summer break, children can regress by up to 2 months. Your child can keep up with their learning throughout the holidays with new opportunities to make friends.
We offer intensive summer sessions for:
🙋‍♀️
Have any questions? We're human!
Dates 29th July – 29th August
Week 1: Monday 29th, Tuesday 30th Wednesday 31st July
Week 2: Monday 5th, Tuesday 6th, Wednesday 7th August
Week 3: Monday 12th, Tuesday 13th, Wednesday 14th August
Week 4: Monday 19th, Tuesday 20th, Wednesday 21st August
You're in excellent hands 🙌
WE FOCUS ON
Creative writing
Reading comprehension, grammar and spelling
Maths including mental arithmetic
11+ revision and mock exam experience for Grammar and Independent schools
STEM classes - an exciting new introduction
Pre GCSE and GCSE classes to support and extend your child ahead of the academic year
Phonics and reading for the EYFS
Small groups with focused time and support to work at your child's individual pace with the great benefit of working fresh in the morning when children are off school.
FUN activities all afternoon created to please everyone: it is the Summer holidays after all!!
📍
St Albans Girls' School, Sandridgebury Ln, St Albans AL3 6DB, UK
The day will begin at 10.00am and finish at 2.00pm. This means that we give you double the amount of teaching time that we are usually able to offer on weekends when children are unable to work for a 4 hour sustained period. For weekly tuition visit our programmes here.
Children in safe hands
Our staff are DBS registered and first aid trained, your children are in safe hands with our crew.
🙋‍♀️
Have any questions? We're human!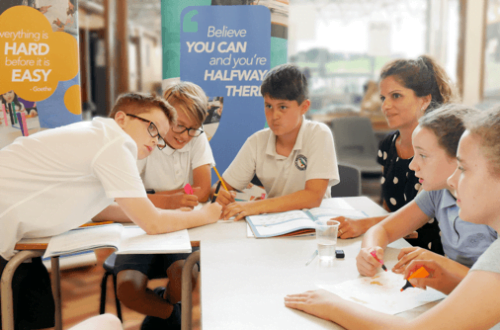 Want to find out more? Talk to us!
Speak to our friendly team to find out how we could help your child fulfil their potential.
Request a callback