Unleash your child's inner Einstein with our super Science tutors! They'll make atoms, molecules, and the periodic table seem as easy as ABC! We tailor our sessions to your child's unique areas of struggle, so they can go from "I don't get Science" to "Science is so cool!" Plus, our programmes and revision courses guarantee grade improvement with effective exam strategies. With our Science tutors, your child will be ready to blast off into success!
Science Tutoring Programmes
We have built a team of expert Science mentors and coaches who provide guidance and support to help students boost their confidence and reach their full academic potential, whether that be a short-term improvement in Science or long-term preparation for exam success at every level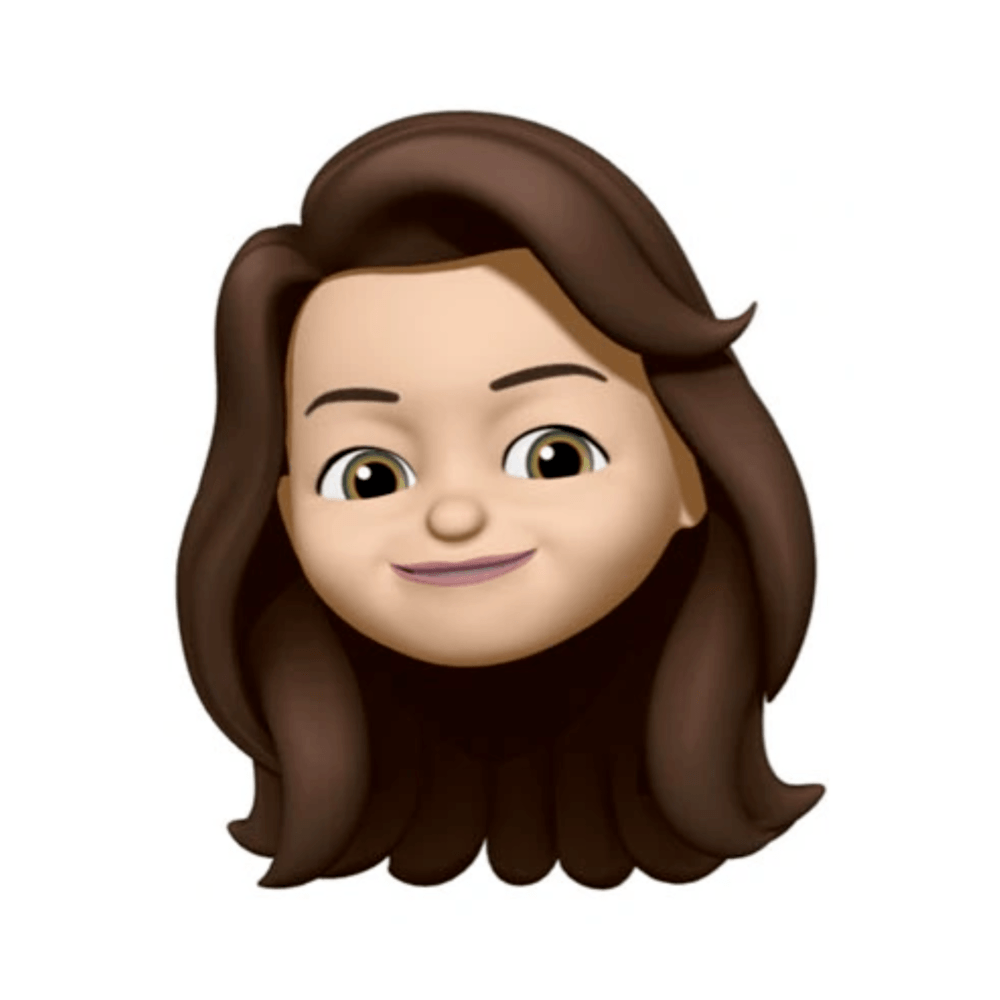 My daughter really enjoyed group learning experience that has boosted her confidence in applying acquired science knowledge within test environment. Your contribution has been invaluable.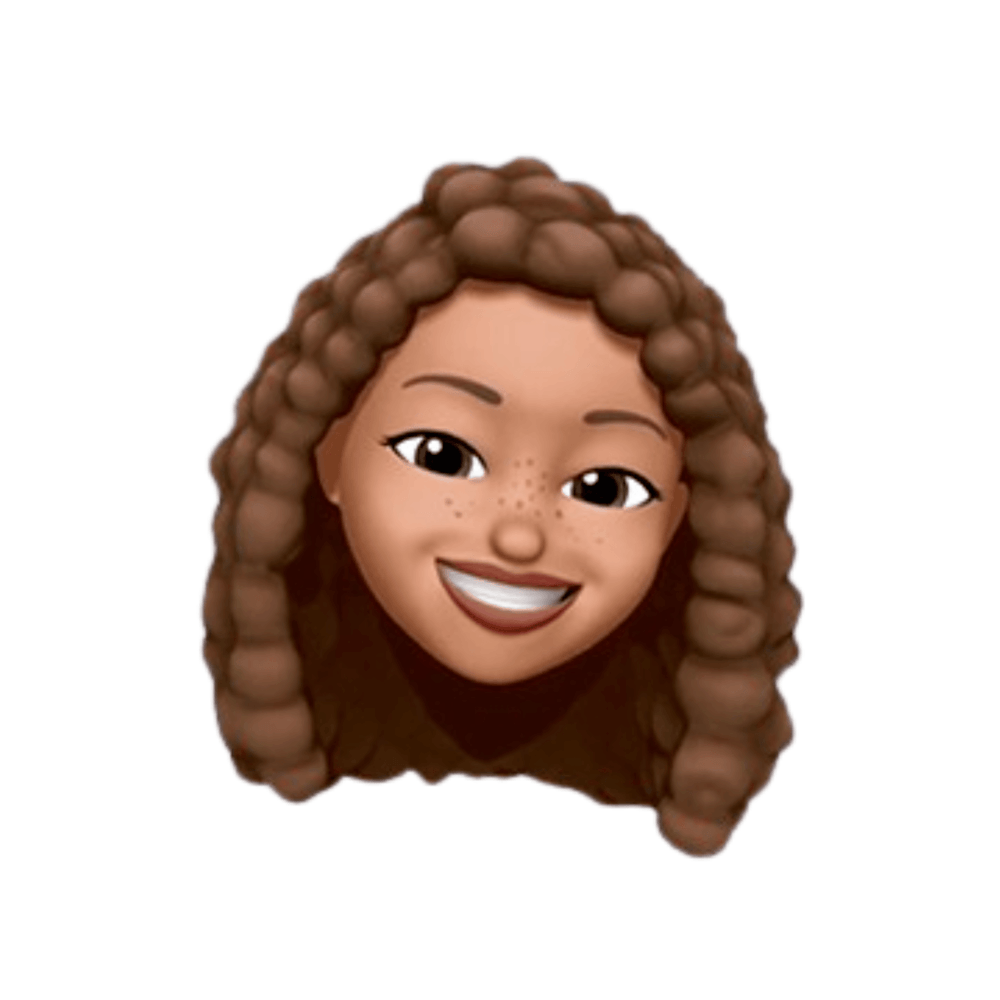 I wanted a bit of additional help with GCSE science and found VAKs online. I am so happy that I did as the team have been incredibly helpful and supportive. My predicted grade was a D but I achieved a B in my final exam which helped me get into sixth form.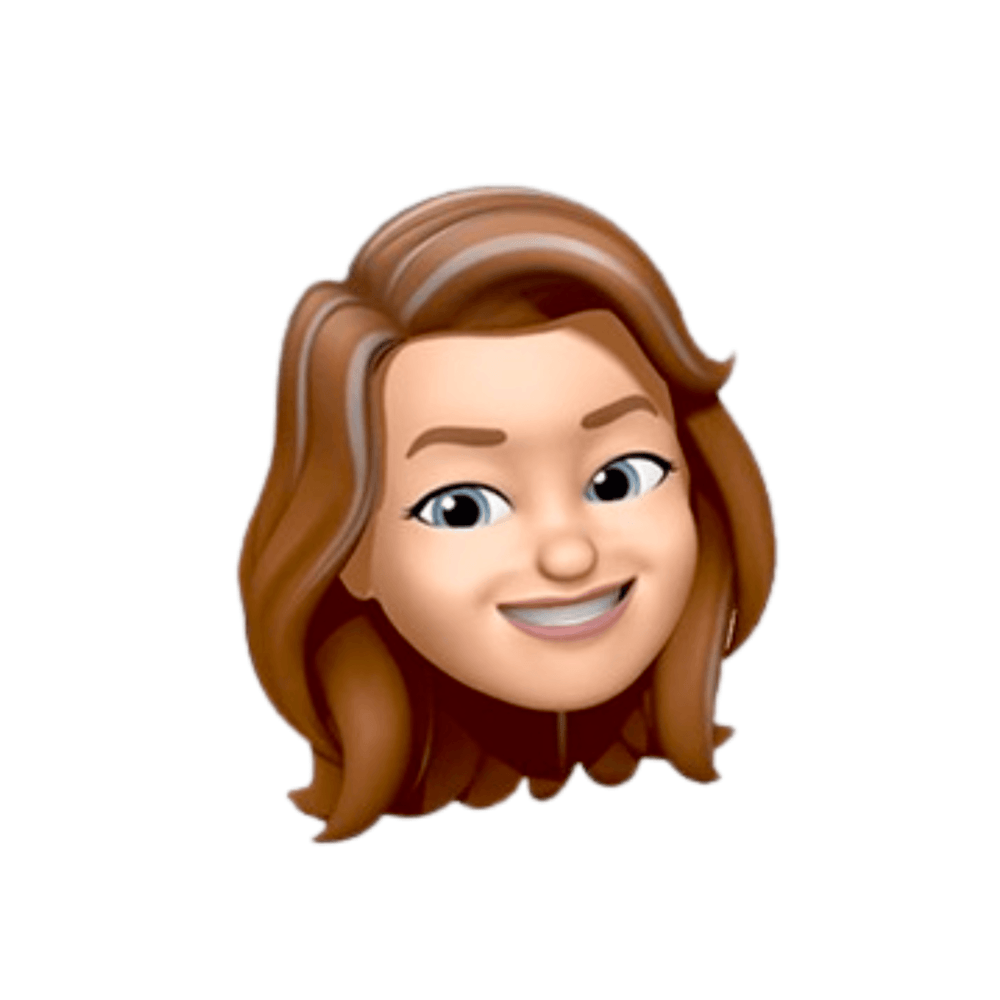 I started VAKs at the start of year 10 in preparation for my GCSEs. I started with science tuition which they helped drastically with. I was being predicted a 4 and with VAKs' help I ended up getting 7&8s. Later in the year I also started Maths and English with VAKs and ended up getting 7s in those as well. Vaks mainly helped by building my confidence and making me believe I was capable of the higher grades. It was an enjoyable environment to learn and I would recommend it to anyone.
What will my child learn from private science tutoring?
Our students are taught to develop a broad understanding and a concrete knowledge about the wider ranging theories of Science, many of which encompass the theory of evolution, atomic theory and the essential principles of Newtonian physics.
Our Science programmes can help your child prepare for SATs & GCSE exams.
STEM projects include collaboration between Science, Technology, Engineering and Maths.
We carry out projects over a period of time where the individual collaborates with other students by working on a group project.
The aim is to raise aspiration, knowledge and skills so to thrive in a competitive field.
Use cutting edge science to ignite interest in learning in a fun and exciting way outside of the curriculum. Students will be working in groups to carry out scientific methods to plan, collect data, draw conclusions and evaluate their methods and data.
These skills are part of the national curriculum and will aid students to perform better in the HSW component at KS3 and KS4.
Getting started with VAKS
We guide your child through our carefully designed Science Tutoring programmes which run parallel with the school National Curriculum which means our tutoring accelerates topics before their teacher even introduces them.
Frequently Asked Questions
A warm welcome to VAKs 😁
We specialise in providing personalised tuition for children between the ages of 4 and 16.
Our study programmes are tailored to meet the unique needs of each child, catering to a wide range of abilities and aspirations. We have built a team of expert mentors and coaches who provide guidance and support to help students boost their confidence and reach their full academic potential, whether that be a short-term improvement in a specific subject or long-term preparation for exam success at every level.
We have been tried and tested for 19 years and have achieved outstanding success for students. We are real humans, don't hesitate getting in touch. 
At VAKS, we take a personalised approach to match your child with the right tutor and group. We begin with an initial consultation to understand your child's specific needs and goals. Then, we offer a complimentary taster session to give your child the opportunity to try out the programme and meet the tutor. Following the session, the tutor provides detailed feedback on your child's performance, which we use to create a customised plan to help your child achieve their specific goals. We then schedule a follow-up call with you to discuss the feedback, our recommendations and to ensure that the programme is meeting your expectations.
Do you accept childcare vouchers?
Yes! We're ofsted registered and accept Childcare Vouchers & Tax Credits
Do you offer any discounts?
Yes! A sibling discount of 10% is applied.
Yes – we run monthly memberships which you can cancel with one month's notice.
Are there any materials or resources provided for the sessions?
Yes, we provide supplementary materials and resources to support the learning during the sessions. We have curated a selection of book bundles that align with our learning programmes and the national curriculum. These materials are available at a minimal cost to enhance your child's learning experience.
How often are the tutoring sessions?
Students attend our tuition sessions every week. The sessions remain at the same time every week. If you opt for a combined 2 hour programme, this maybe occur back to back or on two seperate days.
Is it grouped or one-to-one?
We cater for both.
We recommend grouped tuition as our research has provided a number of benefits for students, including:
Shared learning experiences: In a group setting, students can learn from and with each other, which can create a more engaging and interactive learning environment.

Peer support: Grouped tuition can help students to feel less alone in their struggles and can provide a sense of camaraderie and support among students.

Structured learning: A group setting can provide a more structured and organised learning environment.

Variety of perspectives: A group setting can expose students to different perspectives and ways of learning, which can be beneficial in understanding a subject matter.

Practice and feedback: Grouped tuition can help students to practice what they have learned in a safe and supportive environment and get feedback from the tutor and peers.

Relevant to exam preparation: For certain subjects like math, science and languages, grouped tuition can be very helpful in preparing for exams.

Reduced anxiety: Grouped tuition can help to reduce anxiety by providing a supportive and non-threatening environment for students to learn and practice new skills.
We cater for a range of ages and requirements