11+ Entrance Exams
Our team is highly skilled in the specific preparation of children sitting entrance examination for both Grammar and Independent Schools. We are enormously proud of our outstanding results year on year, 100% have achieved their top three choice of schools.
💥Another bumper year!💥
Book a free trial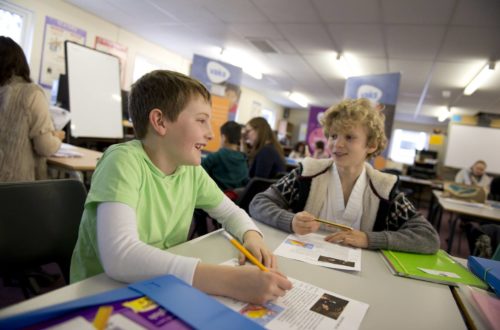 You won't find an 11 Plus Tuition provider like us, VAKS!
Our 11 plus strengths are based on the relationship we build with individuals. Our tutors understand your child's needs as a learner and teach individuals in small groups offering the highest level of connection with tutors and their peers. The VAKS 11 Plus programme has been tried and tested for 17 years and proven to deliver success. Read the benefits of group learning here.
💥Outstanding Results💥
VAKS' 11 Plus Success Results 2018 – 2019 
Congratulations to our 11+ students this academic year, 100% of our students achieved their top choice of independent and Grammar Schools.
100% of our students achieved their 1st choice.
100% of our students gained an offer for their chosen schools.
5 Scholarship offers.
95% of our students had offers from all 3 of their chosen schools.
Schools our students achieved as their 1st choice:
St Albans High School for Girls
St Albans Boys School
Parmiter's School
Watford Grammar School for Girls
Watford Grammar School for Boys
Bishop's Stortford College
Hockerill College
St Edmund's School
Haileybury School
Aldenham School
Abbotts Hill School
St Columba's College
Queenswood School
Haberdashers' Aske's School
Hockerill School
Dame Alice Owen's School
Hear for the results for yourself!
You're in excellent hands 🙌
Our 11 Plus Programme focuses on the key exam preparation skills:
Understanding and interpretation of exam questions
Memorisation techniques
Mind mapping
Comprehension and textual analysis
Mock exam practice
Study skills and organisation
Interview technique
Time management
Speed, accuracy and exam technique
Comprehension and textual analysis
Memorisation techniques
Bundles of confidence and self-belief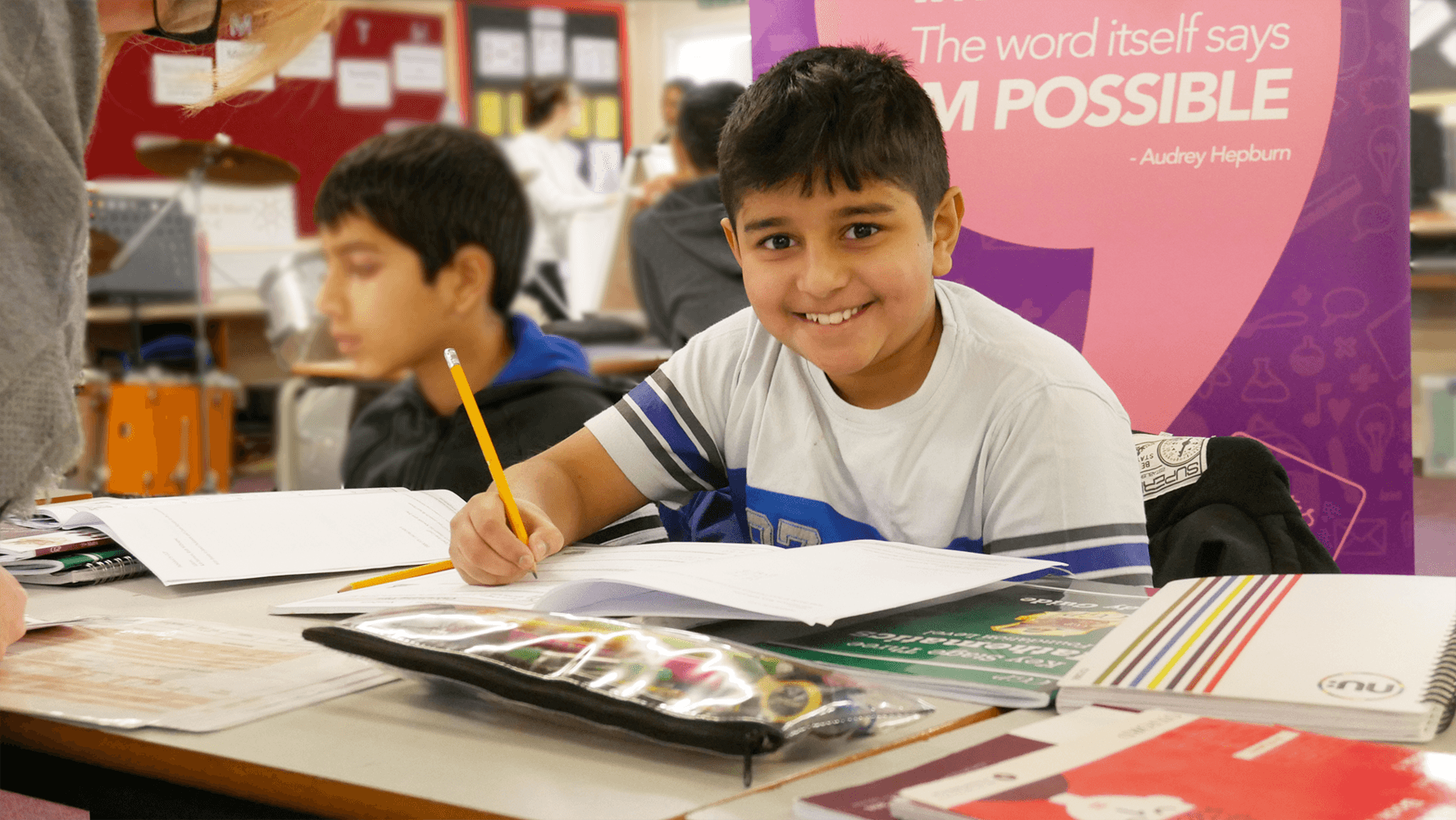 Our 11 Plus Programme
Performing well in exam conditions at any age requires professional support and tailored tuition. Our advanced 11 Plus programme ensures that children are not only taught how to perform academically but are also equipped with the vital skills needed to cope psychologically during this experience.
At VAKS, we care tremendously about how this learning is facilitated. Together with parents, we endeavour to ensure that each pupil finds learning a positive experience. This will advance their Mathematical, English and Reasoning skills. These are the tools for learning that will be called upon long after the exam day.
Independent & Grammar Schools
We prepare children for a vast range of schools within Hertfordshire, London and Middlesex. Some of these include:
Dame Alice Owen's School
Haberdashers' Aske's School
Haileybury College
Henrietta Barnett, London
Merchant Taylor School
Mill Hill School, London
Parmiter's School
St Albans Boy's School
St Albans High School for Girls
St Columba's College and Preparatory School
St Edmund's College and Preparatory School
St Michael's Grammar School, London
Watford Boy's School
Watford Girls' School
Queen Elizabeth's School, Barnet
🙋‍♀️
Have any questions? We're human!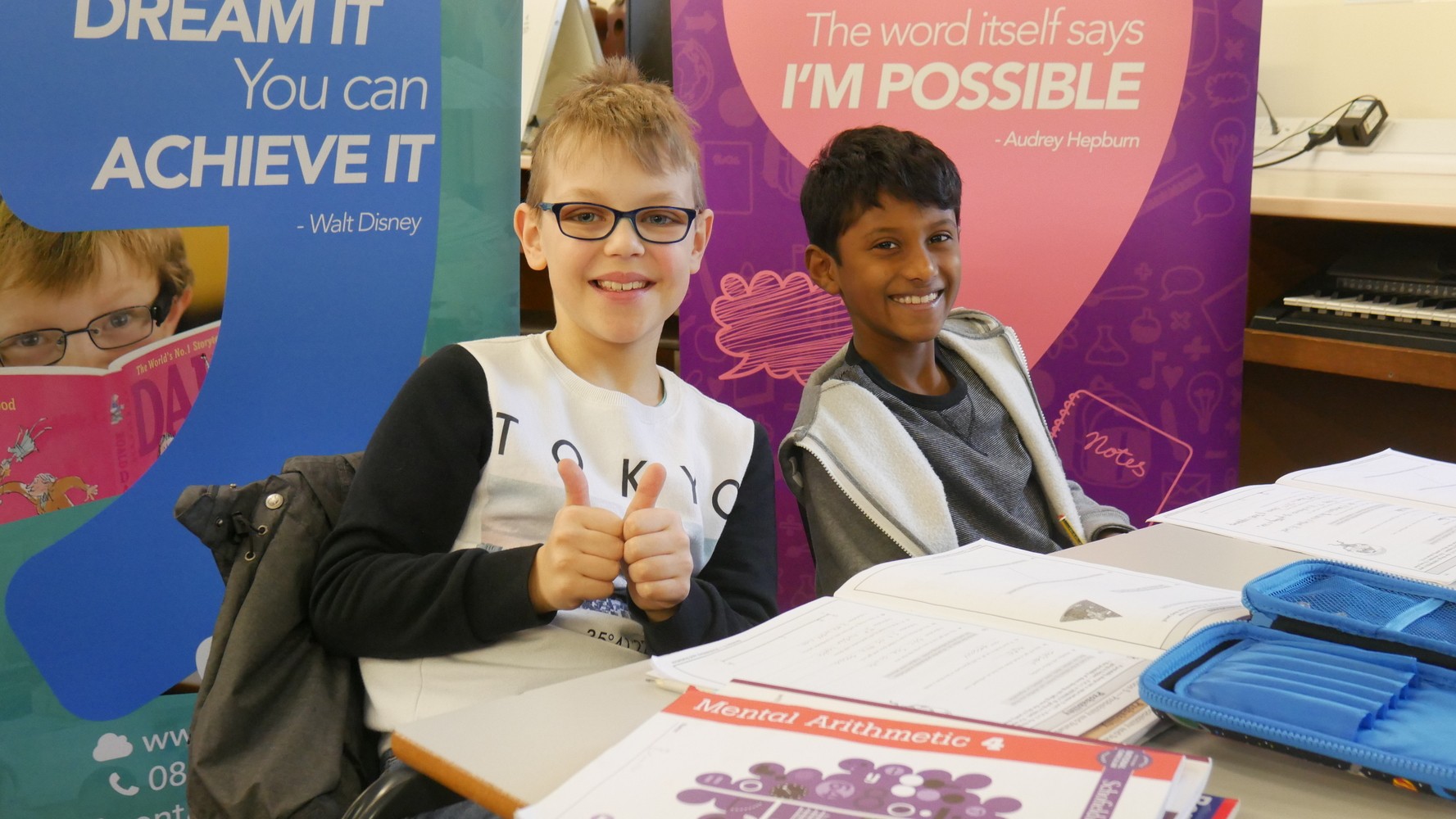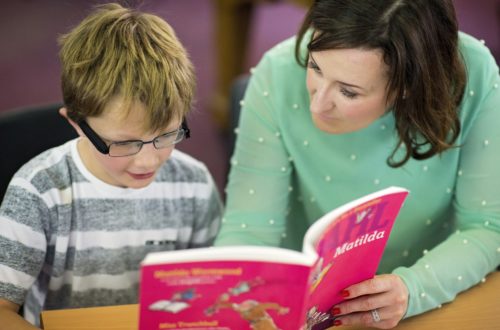 Our Tutors
Our team of enthusiastic and inspiring tutors interact with children throughout the entire learning process. We do not place your child in front of a computer, preferring a personalised approach which is hands on and stimulates your child at every stage.
Our tutors are enhanced DBS checked and regulated by Ofsted. They guide your child through our carefully designed learning programmes which run parallel with the school national curriculum.