Designed to accelerate your child's GRADES 🚀
VAKs monthly booster courses are guaranteed to raise your child's level by at least one GRADE. We focus on exam technique, revision skills and note taking; all of which your child does not have enough time to do at school.
Whether your child is in Year 7, 8, 9, 10, or approaching GCSE exams we can ensure that they fulfil their potential in their Summer end of year tests or formal examinations.
Our excellent success rate in previous years is due to the structure of our revision sessions and the level of individual teaching and reinforcement that students receive during these intensive days. We offer excellent opportunities to revisit weakness in all topics so that children feel more in control of their studies and ready to face any exam with confidence.
Monthly Booster Classes
Students attend 1 day per month
Full day intensive booster sessions
Saturdays 9am to 1pm (or)
Sundays 10am to 2pm
GCSE Maths, English & Science
All exam boards & all levels provided
Exam preparation
Expert tutors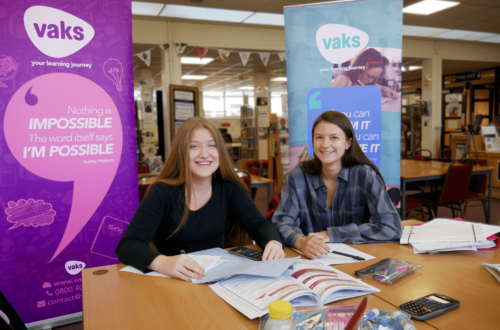 Watch the Transformation unfold… 🚀
It all starts with preparation and teaching children how to revise effectively.

Real people, NO COMPUTERS!
Highest level of interaction
Confidence building
Encouraging friendships & connections with peers
Motivating & inspiring hand picked tutors
English maths and science are covered. All exam boards and all levels provided for.
Start for FREE
We would like to invite your child to receive a FREE educational assessment and FREE taster session. The assessment is carefully structured to produce a hugely insightful picture of a child whatever their current ability. We make it simple for parents to understand and our partnership starts the very moment we share this.
This is the perfect opportunity to identify your child's strengths and weaknesses and get prepared for the new academic term.
No other provider will offer assessments and expert knowledge like we do.
More information or book an assessment here
You're in excellent hands 🙌
WE FOCUS ON
Creative writing
Reading comprehension, grammar and spelling
Maths including mental arithmetic
11+ revision and mock exam experience for Grammar and Independent schools
STEM classes - an exciting new introduction
Pre GCSE and GCSE classes to support and extend your child ahead of the academic year
Phonics and reading for the EYFS
Small groups with focused time and support to work at your child's individual pace with the great benefit of working fresh in the morning when children are off school.
FUN activities all afternoon created to please everyone: it is the Summer holidays after all!!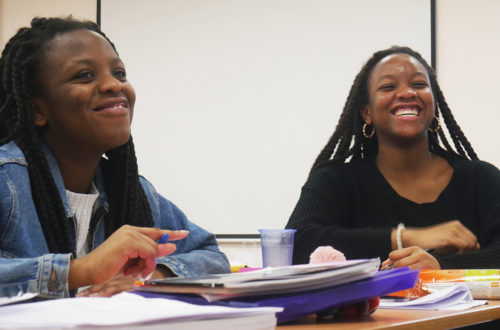 Locations
You can find VAKs Tuition Centres in:
For specialist subject advice and further information on how to book a course, request a call back or call one of our friendly team on 0800 404 8172
For more information or to book a free education assessment contact us here.