Ware Private Tutoring
Our tuition centre based in Presdales school is located just moments away from the A10 and the A414, within easy reach of Ware, Hertford and Broxbourne.
Book a free trial
Ware Tutors
At our Ware tuition centre, we tutor children aged between 4 and 18 years old, with tailored programmes covering English, maths and science. We also offer expert tuition designed to prepare your child for their 4 Plus, 7 Plus, 11 Plus and 13 Plus exams.
From primary years to GCSEs, our tuition is designed to meet the individual needs of your child.
Watch the Transformation unfold… 🚀
We understand your child needs more than just tutoring
Real people, real learning – no computers!
Highest level of interaction
Confidence building
Children are always matched according to age and ability
We never mix year groups because one size does not fit all!
Encouraging friendships & connections with peers
Motivating & inspiring hand picked tutors
Group dynamic – average size 3-6 with one-to-one for those who need it
No old school methods like sitting in rows
Eye contact is everything
🔥🔥🔥🔥🔥
Start for FREE 
Book a FREE Trial Session and Educational Assessment. Our assessments in our Ware Centre are carefully structured to produce a hugely insightful picture of a child whatever their current ability. We make it simple for parents to understand and our partnership starts the very moment we share this.
This is the perfect opportunity to identify your child's strengths and weaknesses and get prepared for the new academic term.
No other provider will offer assessments and expert knowledge like we do.
🔥🔥🔥🔥🔥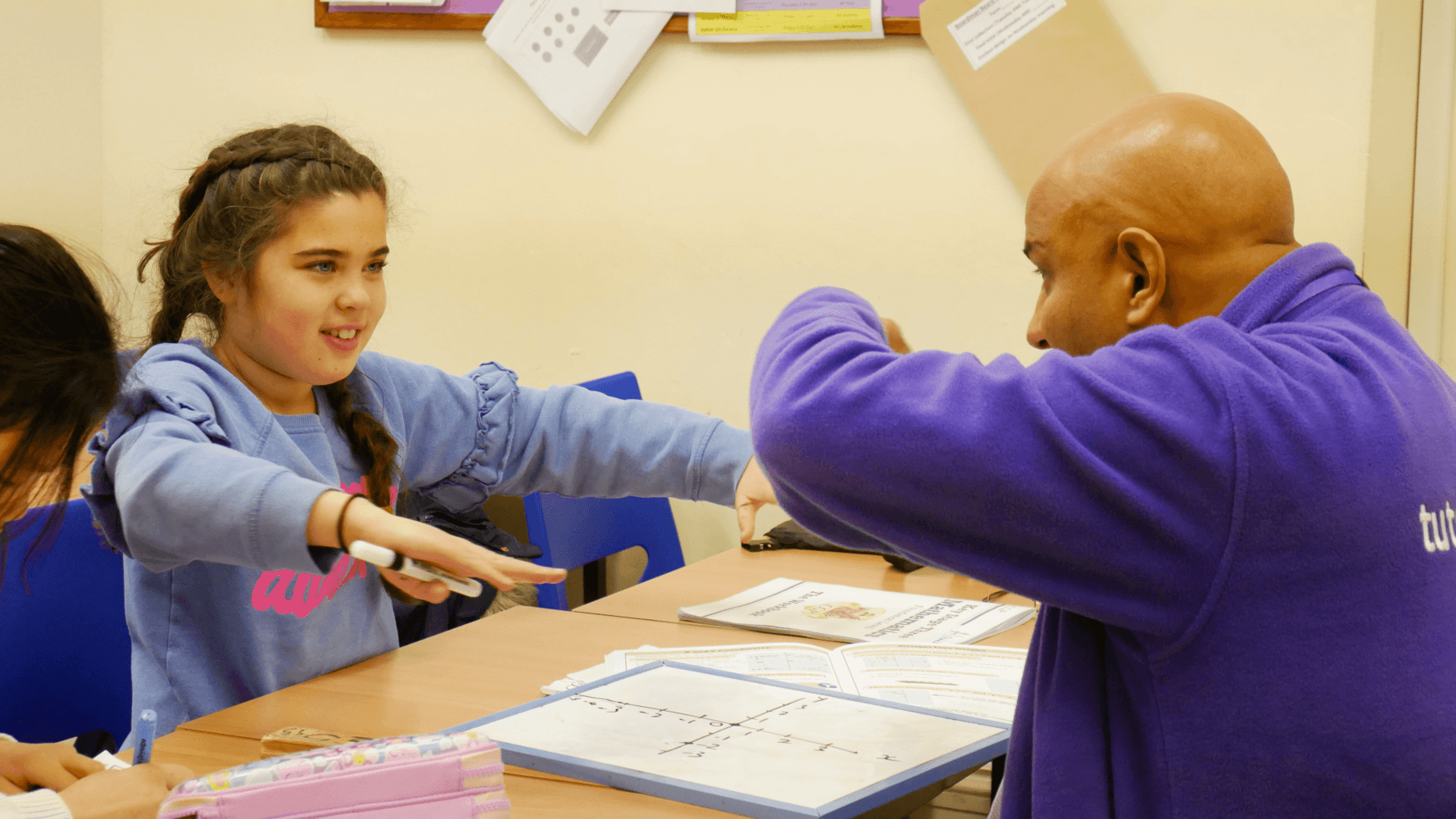 Ware Tuition Centre
Our tuition centre based in Presdales school is located just moments away from the A10 and the A414, within easy reach of Ware, Hertford and Broxbourne. Free parking is available and we are also accessible by public transport with a bus stop just 4 minutes away.
Free parking available!
Public transport with a bus stop 4 minutes away
Centre Information
Presdales School
Hoe Lane
Ware
Hertfordshire
SG12 9NX
Wednesday 4.00pm – 7.00pm, Thursday 4.00pm – 7.00pm, Saturdays 9.00am - 12.00pm team@vaks.co.uk 0800 404 8172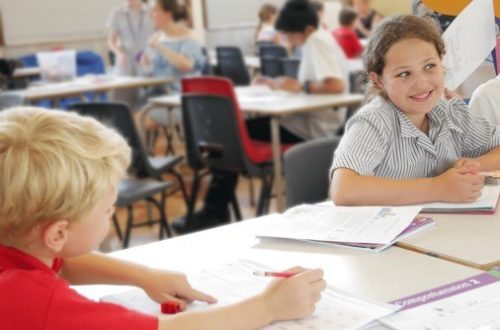 Why choose Vaks?
We know that every child is an individual with their own unique way of learning. We will help your child to find their preferred learning style using our transformational tutoring programme, designed to accelerate their academic growth.
All our tutoring programmes are aligned to the National Curriculum and are one step ahead of schools, which in practice means our tutors can accelerate the learning of topics before your child's class teacher has even introduced them in school.
Children who attend Vaks frequently tell us how much this supports their learning in school. They feel much further ahead in the classroom as how we teach at Vaks is much more focused on their individual needs.  We help them to create a positive mindset, with the belief 'that they can do it'.
How it works
1. Free Educational Assessment From the outset, our qualified and experienced team will conduct an educational assessment of your child. We assess their personality, their general confidence as a learner and their overall attitude towards school. More info on assessments here
2. Parent Feedback Parents are given extensive feedback within 24 hours, along with our proposed plan for each child's programme for when they join VAKS. Parents always tell us how this is a unique perspective of their child. You wont get this level of service anywhere else.
3. Tailored Tutoring Our tutors' main goals are to improve your child's confidence and make learning engaging and fun to help all pupils to reach their full potential. Children attend the learning centre on a weekly basis and complete homework relating to lessons taught.
4. Reporting progress Each session is recorded and tracked via our parent portal system. Parents can see at a glance termly objectives, what their child has learned on a weekly basis and what areas of homework needs revisiting. It's a partnerships approach
What's included? EVERYTHING!
FREE Homework Club (Before / after every session – More info here)
Marking & reviewing homework
Marking & reviewing exam papers
On demand parent to parent support
No fixed contracts
Affordable monthly memberships
No computers
No dull worksheets
Direct access to our expert professional knowledge
Expert School advice – 20 years worth of experience
🙋‍♀️
Have any questions? We're human!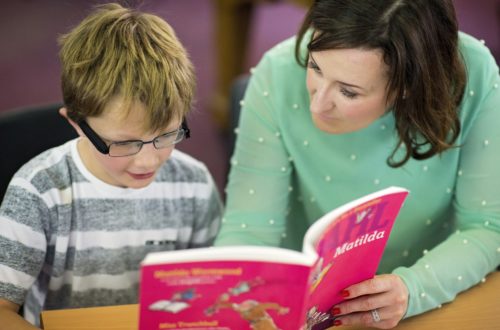 Our lessons focus on mastering skills, developing an in-depth knowledge and building the self belief as a learner to apply this to their school work.
Our small groups of children are expertly matched to ensure to that every child is working on their own individual programme. This is a powerful and effective way to accelerate development as it increases their confidence and makes learning very different from the school environment, creating a unique, dynamic and highly effective lesson.
Children are placed at the centre of their learning and are continuously praised and motivated through our interactive teaching methods, which are engaging, enjoyable and fun.
Parents and children frequently describe Vaks as a 'learning club', where children are enriched and challenged individually.
We celebrate our students' achievements and accelerate their level of learning when they are ready and our success rates speak for themselves – at GCSE level, our students have never failed an exam.
At 11 Plus, 100% of our students have achieved an offer from one or more of their top three  selected schools from around Hertfordshire and London.
At Vaks we offer:
Accelerated learning
Increased confidence
An interactive dynamic teaching style
We don't focus on tests, we focus on learning and building confidence in our students is key.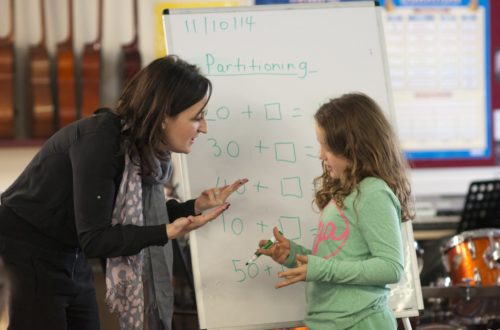 Our Ware tutors
Our team of enthusiastic, inspiring Ware tutors employ interactive learning techniques that offer the highest level of connection with students. We are unrivalled in what we achieve and how we accelerate every child's learning and potential  for success. We create a mindset in children that ignites self confidence and equips them with the tools for every day learning.
Our Ware tutors are handpicked for their infectious love of their subject, their expertise and ability to transform a child's learning. Whatever level your child is at and whatever entrance or formal exam they may face, our tutors know how to navigate them through this journey with confidence. 
All our tutors are enhanced DBS screened.
Contact us to find out how we can help your child achieve their learning potential.
Our unique tutoring method
Whatever learning stage your child is at, Vaks can provide expert tuition that will make a difference. Our tailored approach means we can support children of all abilities, beginning with a free educational assessment.
We offer tuition for every stage, subject and ability via our unique tutoring method, incorporating:
Visual
learning through seeing
Auditory
learning through listening
Kinesthetic
learning through moving, doing and touching