Our flagship centre, Vaks St Albans is based in Marlborough Science Academy, located close to the A414, junction 6 of the M1 and junction 21a of the M25.
We also have a Vaks tuition centre serving the other side of St Albans city centre, located in St Albans Girls School which is close to junction 22 of the M25 and the A414. The centre is accessible from St Albans train station and close to Harpenden.
Centre Information
The Marlborough Science Academy
Watling Street
St Albans
Hertfordshire
AL1 2QA
St Albans Girls School
Sandridgebury Lane
St Albans
Hertfordshire
AL3 6DB
Saturday, 9am – 1pm Sunday, 10am – 2pm team@vaks.co.uk 0800 404 8172
At our St Albans tuition centres we tutor children aged between 4 and 18 years old at every educational stage from reception year to GCSE. Whether your child is in early years, or preparing for an entrance exam at any level, we offer an unrivalled learning programme to achieve success for your child.  
In the area, we have an outstanding reputation for children gaining entry to some of the most sought after academic secondary schools throughout Hertfordshire and London.
Our 4 Plus, 7 Plus, 11 Plus and 13 Plus programmes will equip your child for the exam and beyond.
Our GCSE results year on year, are well above the national average of schools and we boast huge successes in English, maths and science.
All of our tailor made Vaks maths and English material has been created in line with the National Curriculum and is designed to work in harmony with classroom learning.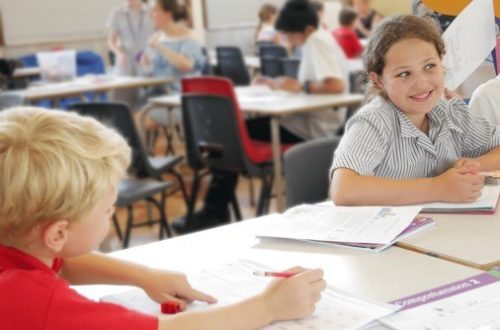 Why choose Vaks?
Vaks is often described by parents and children as a 'learning club', where students are individually enriched and challenged.
Whether your child is flying through school or finding it difficult to keep up, we'll be there to build their confidence and enthusiasm, ensuring we deliver academic success for your child.
Our experienced, handpicked tutors are trained in the Vaks method so that they can inspire, encourage and motivate every student to unlock their potential.
Our student success rates speak for themselves, with – to date – 100% of our children who sit entrance exams receiving an offer from at least two of their chosen school choices in Hertfordshire or London. At 11 plus we offer a three term transformational programme which we pledge will deliver success for your child above and beyond the examination day itself.  
The Vaks tutoring method
Whatever learning stage your child is at and whatever learning style they prefer, our interactive teaching methods will transform your child's learning. We begin the process with an educational assessment which is free of charge. This takes approximately one hour and is carefully designed to give a detailed insight into your child's strengths and weakness. After the assessment, we offer parents detailed feedback with our recommendations for how to make improvements and set goals to develop their child as a learner.
We offer expert tuition for every learning stage, subject and ability via our unique tutoring method which incorporates:
Visual
learning through seeing
Auditory
learning through listening
Kinesthetic
learning through moving, doing and touching
Our tailored tutoring approach means we are able to support children of all abilities and every learning stage.
We tutor in small groups, with each group peer matched according to their ability This is an effective way of accelerating learning development which increases each child's confidence and delivers results.
St Albans tutors
Our experienced and passionate team of tutors in our St Albans centres interact with each child throughout the entire learning process to bring out the very best in their students. We believe in building confidence and offer a tailored approach to inspire each student to achieve their learning goals.
All Vaks tutors hold enhanced DBS checks which we renew every three years.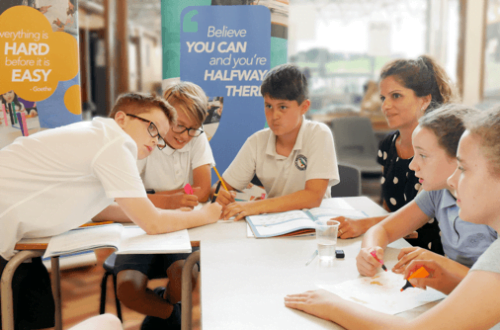 Want to find out more? Talk to us!
Contact us to find out how we can help your child achieve their learning potential.