Hoddesdon Private Tutoring
Our Hoddesdon tuition centre is located on the grounds of the Presdales School in Ware, minutes away from the A10 and Hertford.
Book a free trial
How can we help?
We tutor children aged between 4 and 18 years old, with tailored programmes covering maths, English and science. We also offer expert tuition designed to prepare your child for KS1 & KS2, 11 Plus and 13 Plus exams, SATs, GCSEs and A-Levels, all designed to meet the individual needs of your child.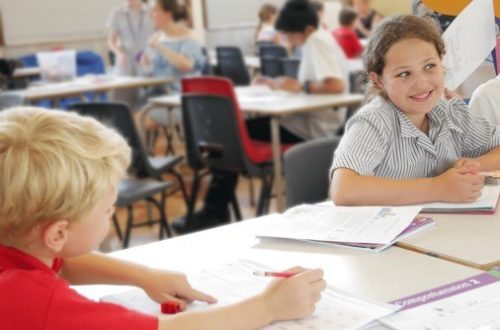 Why choose vaks?
We know that every child is an individual with their own way of learning and we will help your child find their prefered learning style and technique to accelerate their academic growth.
All our tutoring programs are aligned to the National Curriculum and our success rates speak for themselves – at GCSE level our students have never achieved below a C grade (now a grade 4 / 5). At 11 Plus, 100% of our students have achieved a choice from their top three schools around Hertfordshire and London.
You're in excellent hands ?
The vaks tutoring method
Whatever learning stage your child is at, vaks can provide expert tuition that will make a difference. Our tailored approach means we can support children of all abilities, beginning with a free educational assessment.
We offer tuition for every stage, subject and ability via our unique tutoring method, incorporating:
Visual
learning through seeing
Auditory
learning through listening
Kinesthetic
learning through moving, doing and touching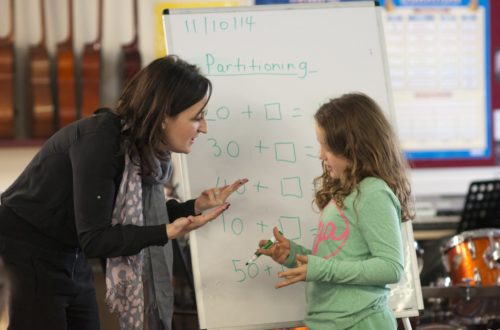 Our tutors
Our team of enthusiastic and inspiring tutors interact with children throughout the entire learning process. We do not place your child in front of a computer, preferring a personalised approach which is hands on and stimulates your child at every stage.
Our tutors are enhanced DBS checked and regulated by Ofsted. They guide your child through our carefully designed learning programmes which run parallel with the school national curriculum.