At our Bishop's Stortford tuition centre, we tutor children aged between 4 and 18 years old. Our expert tuition programmes cover English, maths and science and are designed to help your child achieve their best results in their KS1, KS2, KS3, SATs or GCSEs. We also prepare children for their 4 Plus, 7 Plus, 11 Plus and 13 Plus entrance exams.
You're in excellent hands 🙌
Find our Bishop's Stortford Centre
Our Bishop's Stortford tuition centre is conveniently located at Birchwood High School, just minutes away from the A1184, A120 and M11.
You can park for free at the centre or alternatively you can reach us on public transport with a bus stop just 4 minutes away.
Centre Information
Birchwood High School
Parsonage Lane
Bishop's Stortford
Hertfordshire
CM23 5BD
Saturday, 9am – 1pm team@vaks.co.uk 0800 404 8172
Why Choose Vaks?
At Vaks, we assess every child's baseline to identify their strengths and weaknesses.   This allows our tutors to focus their lessons by using a blend of developing existing knowledge, revisiting and revising and mastering new found skills.
Their achievements are praised and rewarded so that each and every student remains motivated and is given the self belief as a learner to apply this new found learning to their school work.
Our experienced tutors inspire, encourage and reassure. We know that every child is an individual with their own way of learning and we will help your child find their preferred learning style, using the most suitable teaching techniques to accelerate their academic growth.
Our student success rates speak for themselves – at 4 Plus, 7 Plus and 11 Plus and 13 Plus, 100% of our students have achieved a choice from their top three schools around Hertfordshire and London.
The Vaks tutoring method
At Vaks, every student is placed at the centre of their own learning. Our interactive teaching methods are engaging and enjoyable. Whatever learning stage your child is at, our expert tuition will really make a difference. Our tailored approach means we can support children of all abilities and we always begin with a free educational assessment.
We offer expert tuition for every learning stage, subject and ability via our unique tutoring method which incorporates:
Visual
learning through seeing
Auditory
learning through listening
Kinesthetic
learning through moving, doing and touching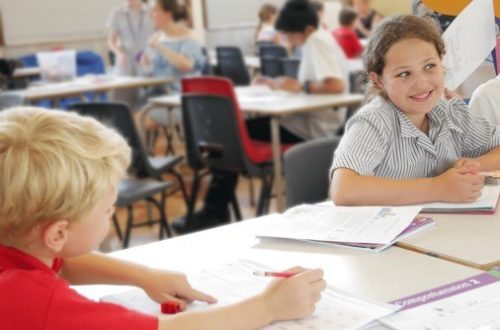 Our small groups of children are carefully peer matched according to their ability and learning style. This is an effective way to accelerate development as it increases each child's confidence and provides a learning environment which is very different from the school classroom.
Vaks is often described as a 'learning club', where children are individually nurtured and challenged.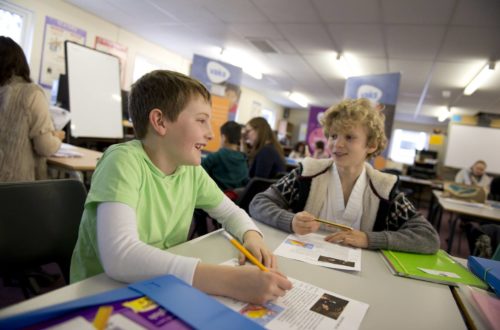 Our Bishop's Stortford tutors
Our team of tutors interact with children throughout the entire learning process. Enthusiastic and inspiring, our tutors do not place your child in front of a computer, preferring a personalised approach which is hands on and designed to stimulate and engage your child at every stage. We use traditional teaching methods with proven results.
Every vaks tutor is enhanced DBS checked. Our Bishop's Stortford tutors guide your child through our carefully designed learning programmes which are aligned with the national curriculum to ensure the highest level of success is achieved.