Welcome to VAKS 🙌
At VAKS we tutor children from ages 4 – 18 years and offer tailored learning programmes covering Maths, English and Science as well as 11plus, 13plus, preparation for secondary school, SATs and GCSE.
We are looking for confident and energetic tutors with a passion for helping young people to fulfil their potential. As either Team Leaders, Tutors or Teaching Assistants you will teach, support, guide and encourage young people through their learning journey at VAKS using our bespoke learning programmes.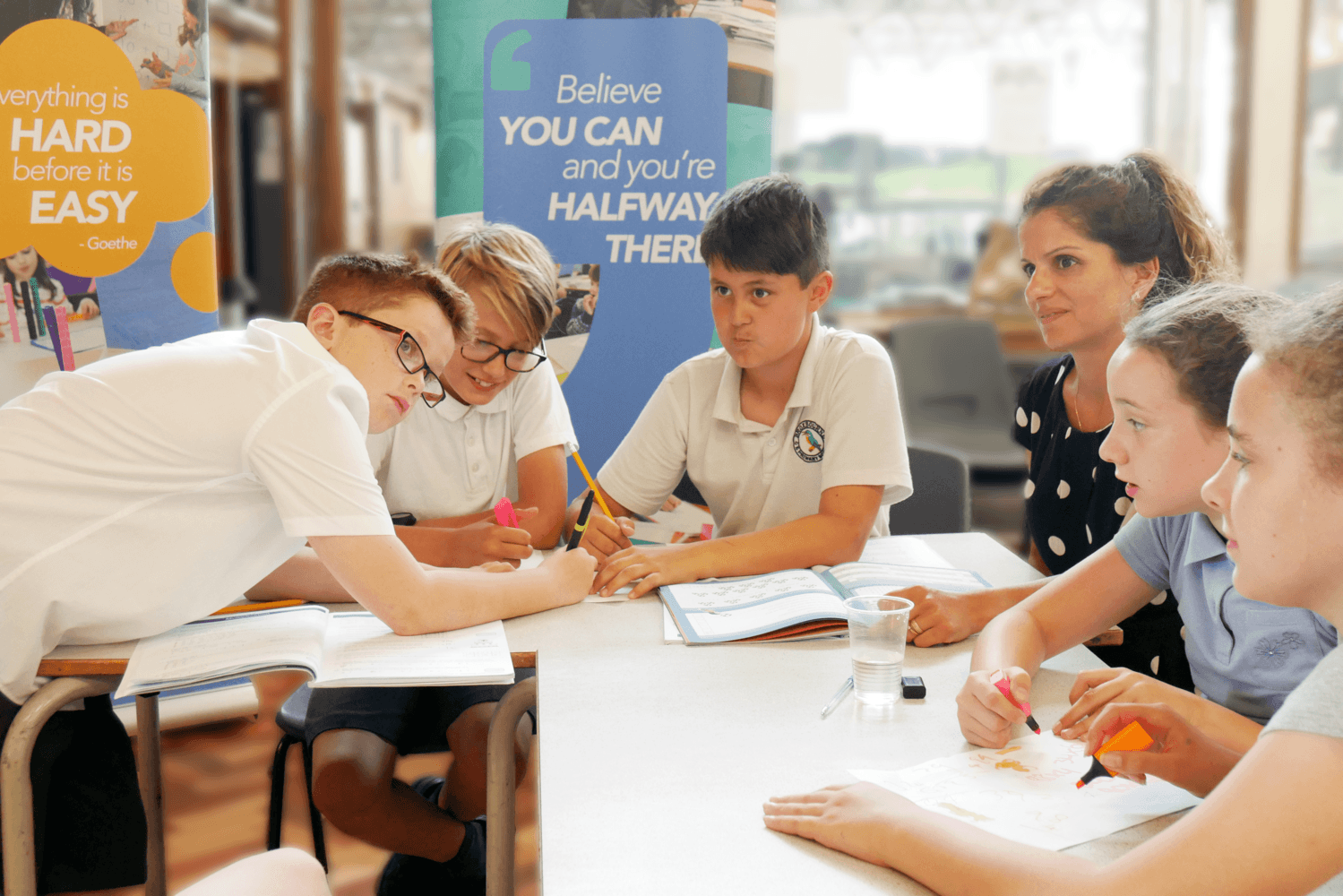 As a member of VAKS you will be part of a close-knit team whose main objective is to instil a love of learning into all of the children who come to our sessions. Our aim is for all our students to think of our tutors as educated friends, as well as mentors.
You'll be working in a small group setting, with up to 5 children at a time; using traditional teaching methods instead of putting children in front of electronic devices. This encourages the children's peer to peer participation which in turn helps the children to develop friendships and creates a dynamic, interactive learning environment
We are looking for creative and enthusiastic teachers and tutors for all of our centres in Hertfordshire and North London. If you are a teacher, ex-teacher, student, or have high academic grades in maths, English or science we would be interested in talking with you.
Availability
Part time flexible hours, weekdays (after school), weekends Saturday and Sunday mornings.
If you are looking for a flexible job to work around your other commitments, this could be the job for you!
We are currently recruiting for the following positions within our team:
Teachers and Tutors
Specialising in Secondary and Primary education. PGCE preferred but not essential.
We have positions available in our centres across:
- Finchley
- Bishops Stortford
- St Albans
- Ware
- Stevenage