?
VAKS 11 Plus Intensive Summer Course
To give your child the best chance of success in their 11+ entrance exams, it is essential that you ensure their continued development over the summer holidays. This is the aim of the VAKS Intensive 11+ Summer Course. Year on year, we have achieved outstanding results.
We focus on filling gaps in learning, consolidating on core topics and thoroughly teaching exam technique in order to prepare children as fully as possible for their upcoming exams. We also teach mindfulness skills to help children to cope with any stress they may be feeling, and we organise mock exams to ensure that children become familiar and comfortable with exam conditions. Another essential component of our course is interview preparation, which teaches children how to present themselves on the day of the exam.
Summer learning loss
Research shows that over the long summer holiday, children actually shift back in their academic ability and lose skills and knowledge. Studies have found that children achieve higher marks in tests before the summer holiday than when they return to school.
You're in excellent hands ?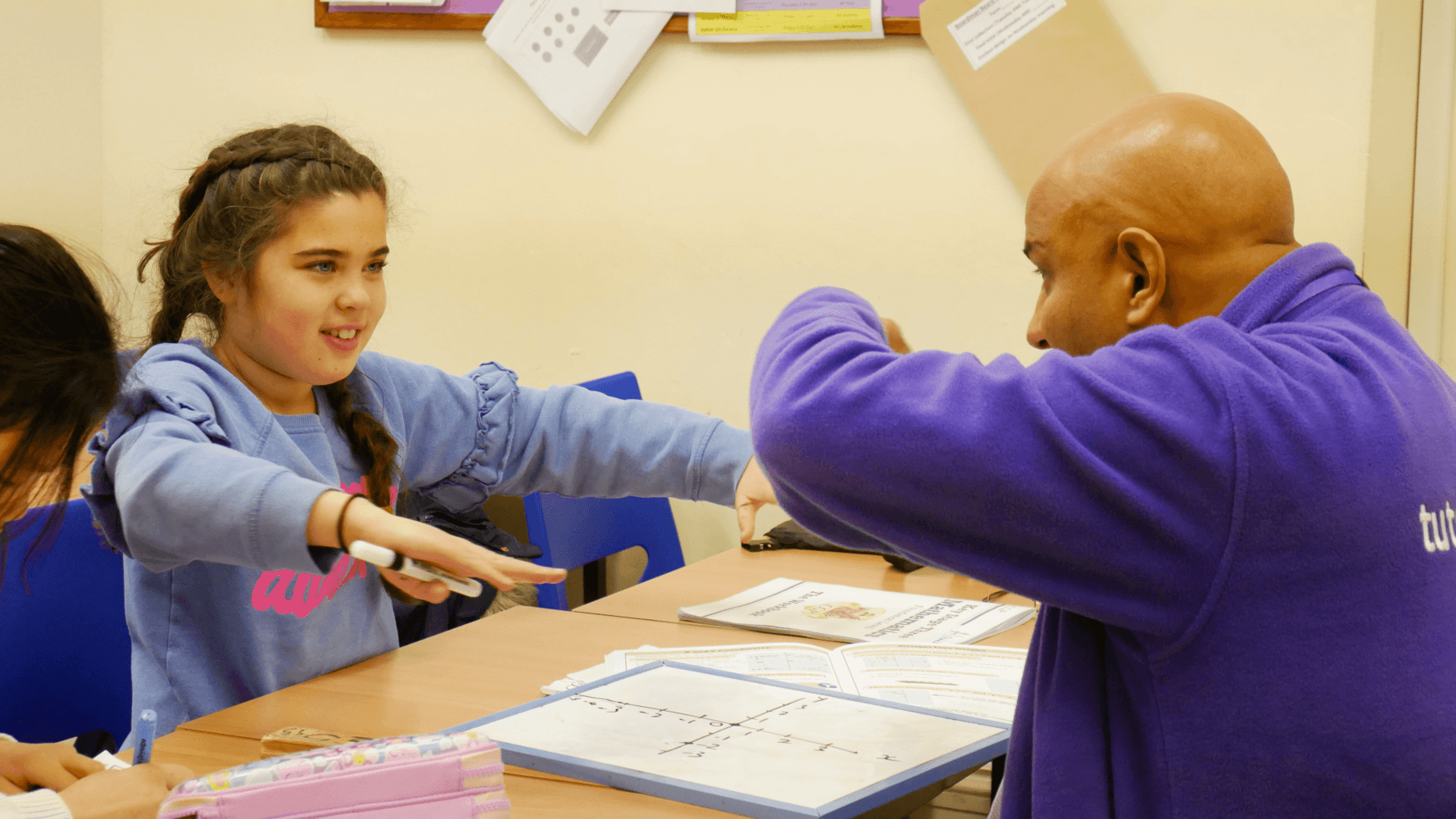 An overview of what we teach – specific to GL, CEM and Independent School specification:
Verbal skills
Comprehension
Verbal reasoning (vocabulary and word associations)
Spelling, punctuation and grammar (SPaG)
Creative writing
Non-Verbal skills
Mathematical concepts
Pattern recognition and logical reasoning
Exam technique
Exam strategies
Time management
Understanding different types of questions
School specification
Mathematical skills
Mental maths and computational skills
Algebra
Ratio
Graphs and tables
Shapes
Speed
Statistics and probability
Problem solving
Watch the Transformation unfold… ?
At the VAKS Intensive 11+ Summer Course, children are taught in small groups to ensure that they receive the attention and support they need to refine, consolidate and accelerate their skills.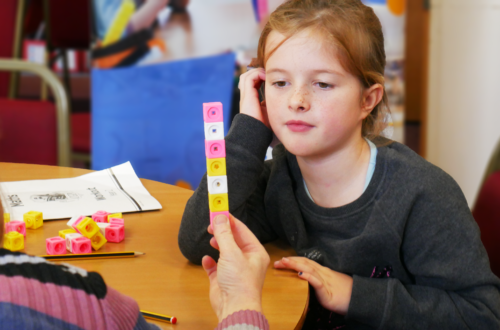 Real people, NO COMPUTERS!
Highest level of interaction
Confidence building
Encouraging friendships & connections with peers

Small group learning

We accept Childcare & Tax-Free Childcare payments
2020 Summer Intensive Course Dates
Our Intensive 11+ Summer Courses run from 27th July to 28th August 2020
Weekend availability will follow.
We also offer weekly tuition in our centres – more information here.
?‍♀️
Have any questions? We're human!
Start for FREE
We would like to invite your child to receive a FREE educational assessment and FREE taster session. The assessment is carefully structured to produce a hugely insightful picture of a child whatever their current ability. We make it simple for parents to understand and our partnership starts the very moment we share this.
This is the perfect opportunity to identify your child's strengths and weaknesses and get prepared for the new academic term.
No other provider will offer assessments and expert knowledge like we do.
More information or book an assessment here