We are 11 Plus experts with 25+ years of experience in preparing children for Grammar and Independent School selection in North London, Hertfordshire, Bedfordshire and Essex.
To give your child the best chance of success in their 11+ Entrance Exams, it is essential that you ensure their continued development over the summer holidays. This is the aim of the VAKS Intensive 11+ Summer Booster Sessions. Year on year, we have achieved outstanding results.
We focus on filling gaps in learning, consolidating on core topics and thoroughly teaching Exam Technique in order to prepare children as fully as possible for their upcoming exams.
We also teach mindfulness skills to help children to cope with any stress they may be feeling, and we organise mock exams to ensure that children become familiar and comfortable with exam conditions. Another essential component of our course is interview preparation, which teaches children how to present themselves on the day of the exam.
Speak with us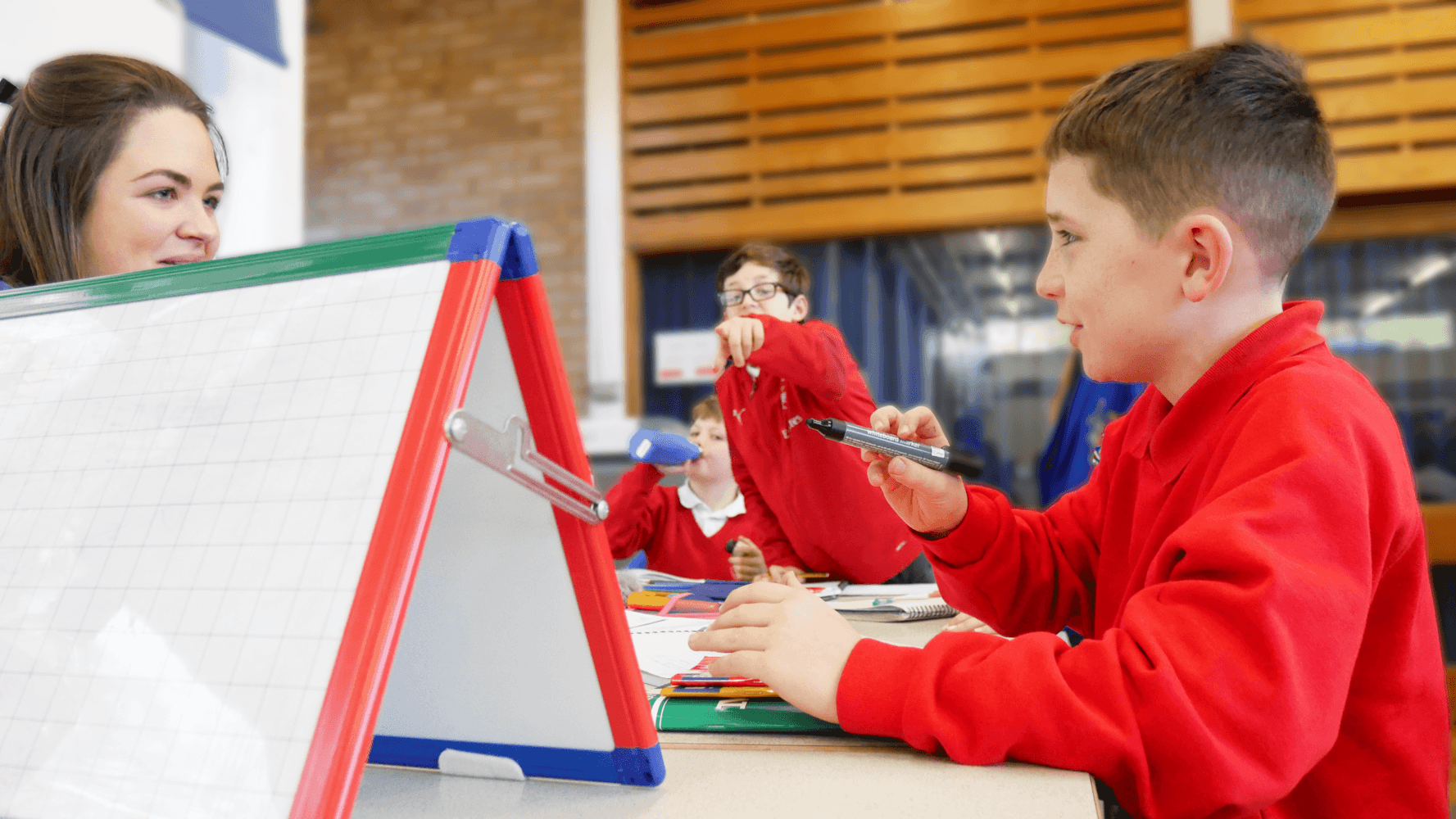 During these 5 weeks, children can refine and accelerate their 11 Plus skills within small groups by participating in specially crafted lessons which have been selected by our 11+ teachers to enable your child to build confidence and accelerate their existing knowledge.
Dates & Times
August Every Tuesday & Wednesday 10am to 2pm
Week 1: Tuesday 2nd August 2022
Week 1: Wednesday 3rd August 2022
Week 2: Tuesday 9th August 2022
Week 2: Wednesday 10th August 2022
Week 3: Tuesday 16th August 2022
Week 3: Wednesday 17th August 2022
Week 4: Tuesday 23rd August 2022
Week 4: Wednesday 24th August 2022
Week 5: Tuesday 30th August 2022
Week 5: Wednesday 31st August 2022
Our 11 Plus Summer Booster focuses on:
Understanding and interpretation of exam questions
11+ Maths
Reading Comprehension, Grammar and Spelling
11+ English
11+ Revision and Mock Exam Experience for Grammar and Independent schools
Verbal & Non Verbal Reasoning
Memorisation techniques
Time management
Speed, accuracy and exam technique
Interview Technique
Comprehension and textual analysis
Bundles of confidence and self-belief
11+ August Summer Booster Sessions
This is a carefully devised programme includes intensive focus 11+ Maths, English and Verbal and Non Verbal Reasoning. Educational research teaches us that during the summer break, children can regress by up to 2 months. Your child can keep up with their learning throughout the holidays with new opportunities to make friends.
Have any questions? We're human!
Enquire here
Independent & Grammar Schools
Haberdashers' Aske's School
Haileybury College
Henrietta Barnett, London
Merchant Taylor School
Mill Hill School, London
Parmiter's School
St Albans Boy's School
St Albans High School for Girls
St Columba's College and Preparatory School
St Edmund's College and Preparatory School
St Michael's Grammar School, London
Watford Boy's School
Dame Alice Owen's School
Watford Girls' School
Queen Elizabeth's School, Barnet
Start for FREE in August, get ahead for September 2022
We would like to invite your child to receive a FREE educational assessment and taster session throughout the whole of August. The assessment is carefully structured to produce a hugely insightful picture of a child whatever their current ability. We make it simple for parents to understand and our partnership starts the very moment we share this.
This is the perfect opportunity to identify your child's strengths and weaknesses and get prepared for the new academic term in September 2022.
No other provider will offer assessments and expert knowledge like we do.
More information or book an assessment here
You're in excellent hands ?
St Albans Girls' School, Sandridgebury Ln, St Albans AL3 6DB, UK
Children in safe hands
Our staff are DBS registered and first aid trained, your children are in safe hands with our crew.
Have any questions? We're human!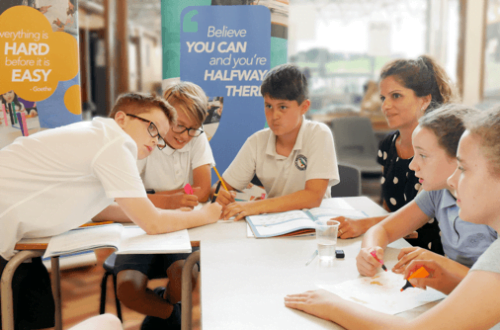 Want to find out more? Talk to us!
Speak to our friendly team to find out how we could help your child fulfil their potential.
Request a callback